Deadlifts - 3 weeks out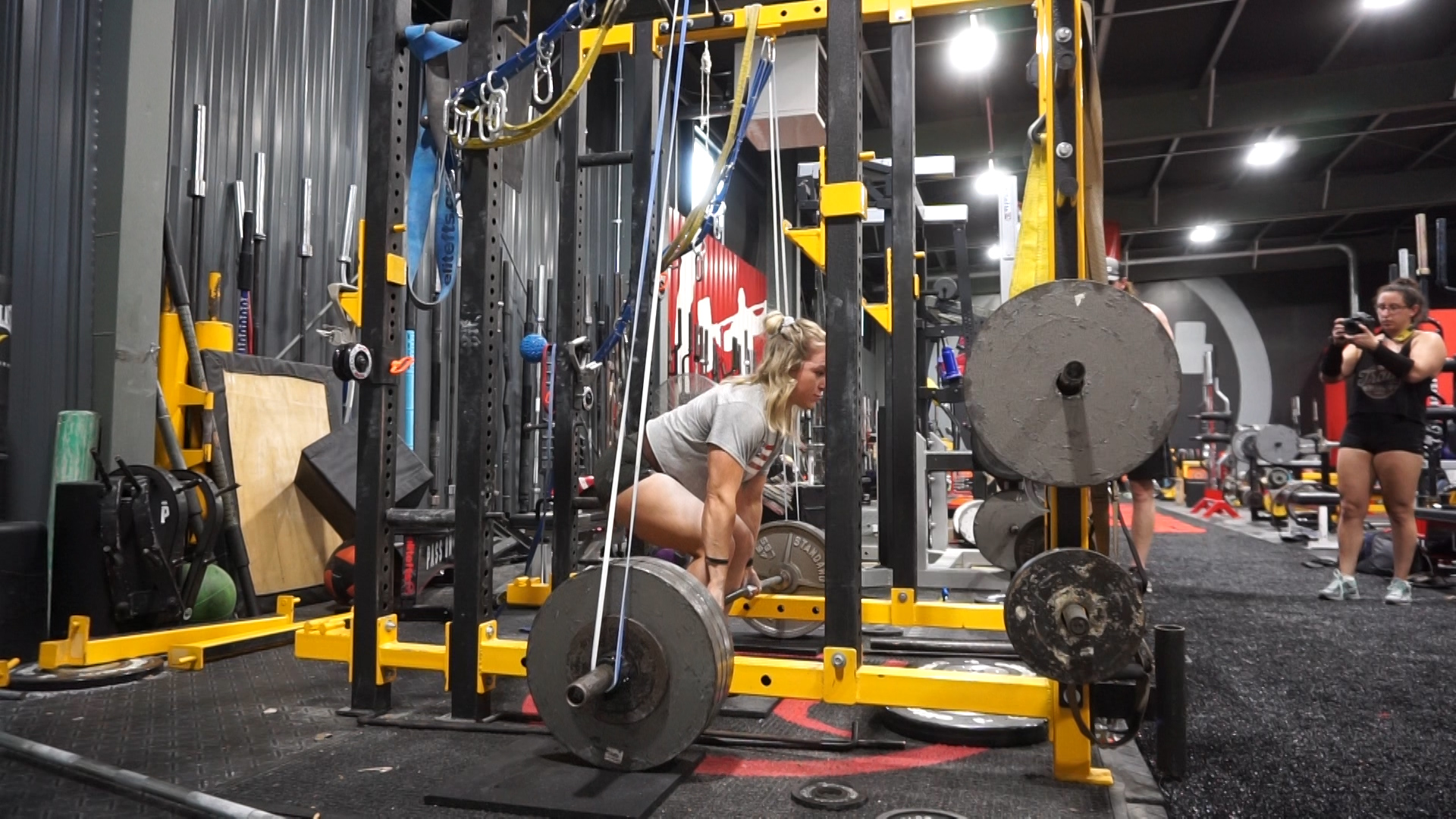 This ended up being a good training session. I used the meditation tips that Dave gave me when I was training with him and noticed that I had a great session. I really think that mindfulness and meditation will be huge in my growth and success as a lifter.
Working on opener with mini-bands, second and third attempts with light bands.
135
225
275
315
350
385
410
Mid grip cable pull downs
4x10
GHR
4x10
I used bench boards to angle the GHR down. This gave me a better contraction at the top.
DB rows
60x4x12
Loading Comments...