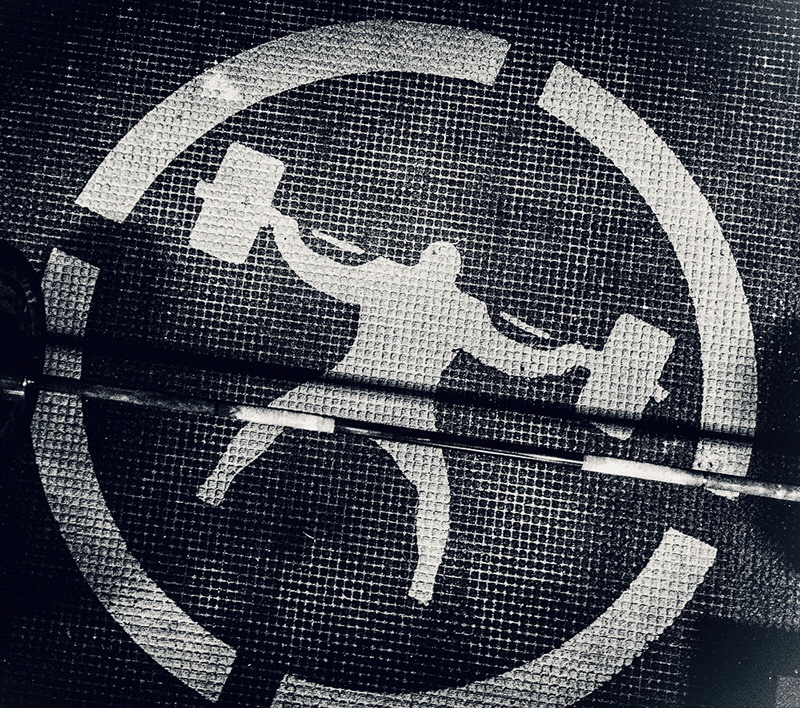 I have a meet coming up in September and DL has always been my best lift. I haven't pulled anything significant for a few months, and primarily been pulling vs bands. This workout 585 felt very, very heavy off the floor and easy as soon as it cleared my knee.
Warmup:
4x10 standing abs
4x10 cable pull throughs
Deadlift:
135x5
225x3
315x2
405x2
455x2
495x1
545x1
585x1
The 585 felt way heavier off the floor. Granted I wasn't in the mood to train, but no way it should have felt like that regardless.
To make up for the terrible deadlift I hit some rack pulls from just above the knee
Rack Pulls:
315x1
405x1
495x1
585x1
676x1
815x1 for a PR- not that it really matters for anything
100 Hammer Strength Hamstring curls to finish it off.
Next time I pull I will work up to 635 at least and hopefully it will be a fast rep. That will most likely be the last warmup at my meet.