Deadlifts Feeling Strong! -7 Weeks Out - CPF Tournament of Champions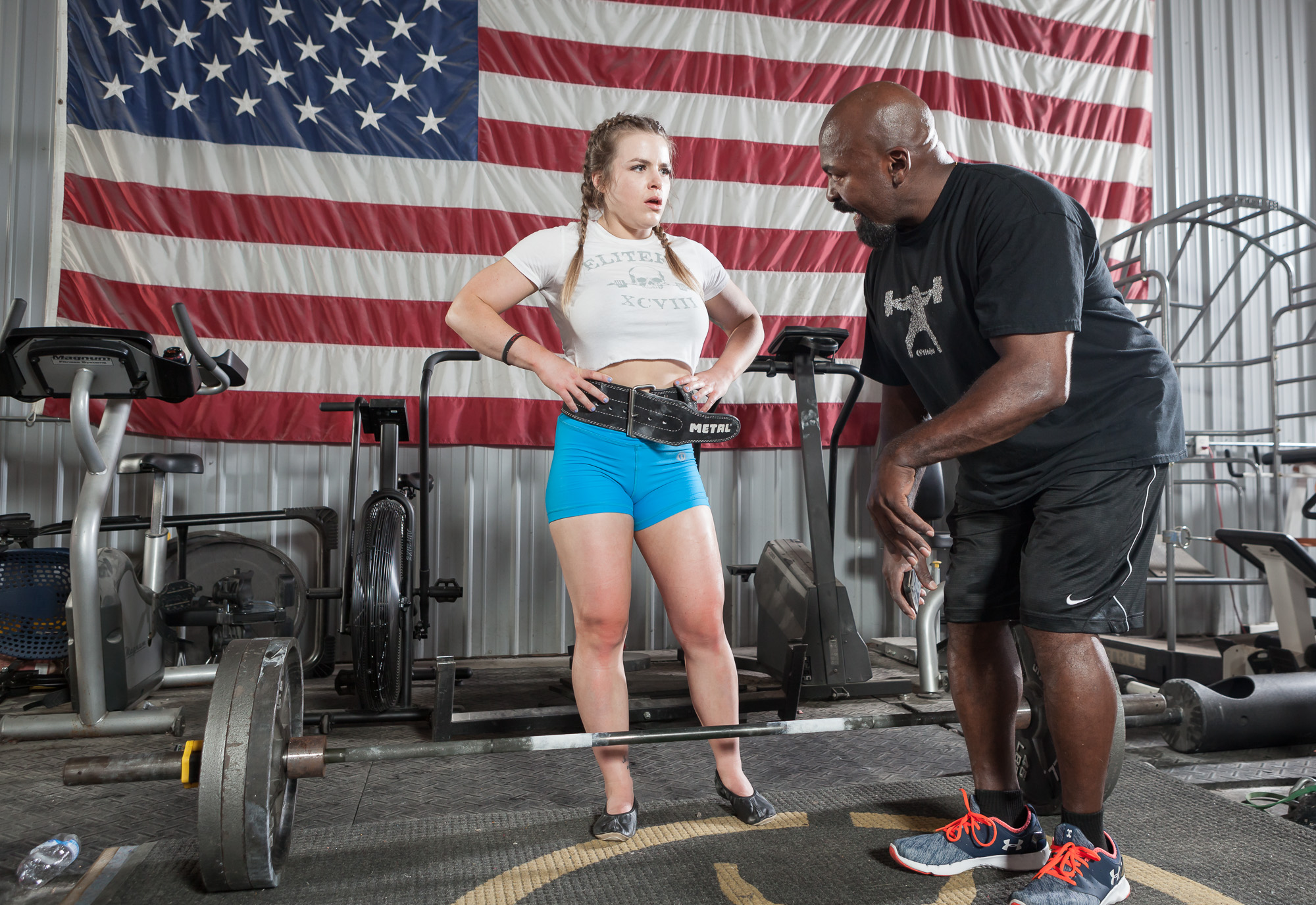 In my last log I talked a bit about my shoulder issue and how it's feeling better. It turned out that the root of that shoulder issue was the way that I was deadlifting. I wasn't setting my right shoulder back well enough and had too much tension in that arm, pulling my shoulder forward and putting extra strain on the scm, trap, and pec. Today was the first time making an effort to correct this, and while there is still work to do, they felt much, much better!
Not only was my shoulder happier the next day, but I noticed it was easier to pull the slack out of the bar, making these deadlifts the strongest they have felt.
Deadlift
135x5
185x3
225x2
275x2
320x4x4
GSLDL
5x6x115
GHR4x10
Reverse Hyper 4x8
Loading Comments...