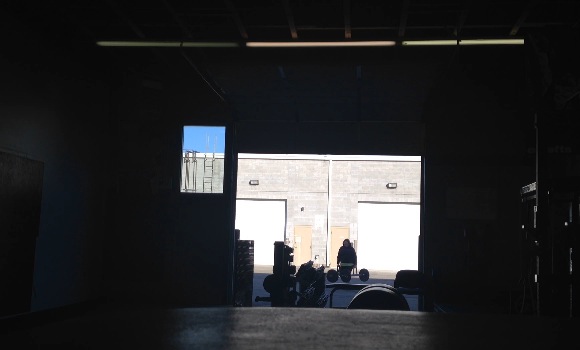 DL
135, 1x5
185, 1x5
205, 1x5
235, 1x5
275, 1x5
305, 1x5
Narrow Stance SSB Box Squat
Bar x5
170, 1x3
220, 1x3
265, 1x3
295, 1x1
305, 1x1 (belt)
315, 1x1
Farmers
I took my girls out for a stroll, it's been so long. I used this time to assess grip endurance, turns and overall wind suckage. Granted it's nothing earth shattering but dang, my grip is awesome and didn't flinch. It's everything else that's the problem.
125, 1x175 feet with turns at 50 feet
125, 1x200 feet with turn at 100 feet
Light Gripper Work
GHR - 3x5
My core is a weakness and needs to be addressed. Conditioning too. I am excited to be back event training and enjoying the beautiful weather. Thirteen weeks to pull it all together.
For the most part I am very fortunate to have access to the equipment I have and there has been nothing on my list of things I would like to add or think I should add. Today I starting thinking about these beauties
They really are amazing and something I thoroughly enjoyed training with during a visit to elitefts. It may be time to start ratcheting down some pressure to get me a new set of farmers.