Evacucation Day Three - Leg Accessories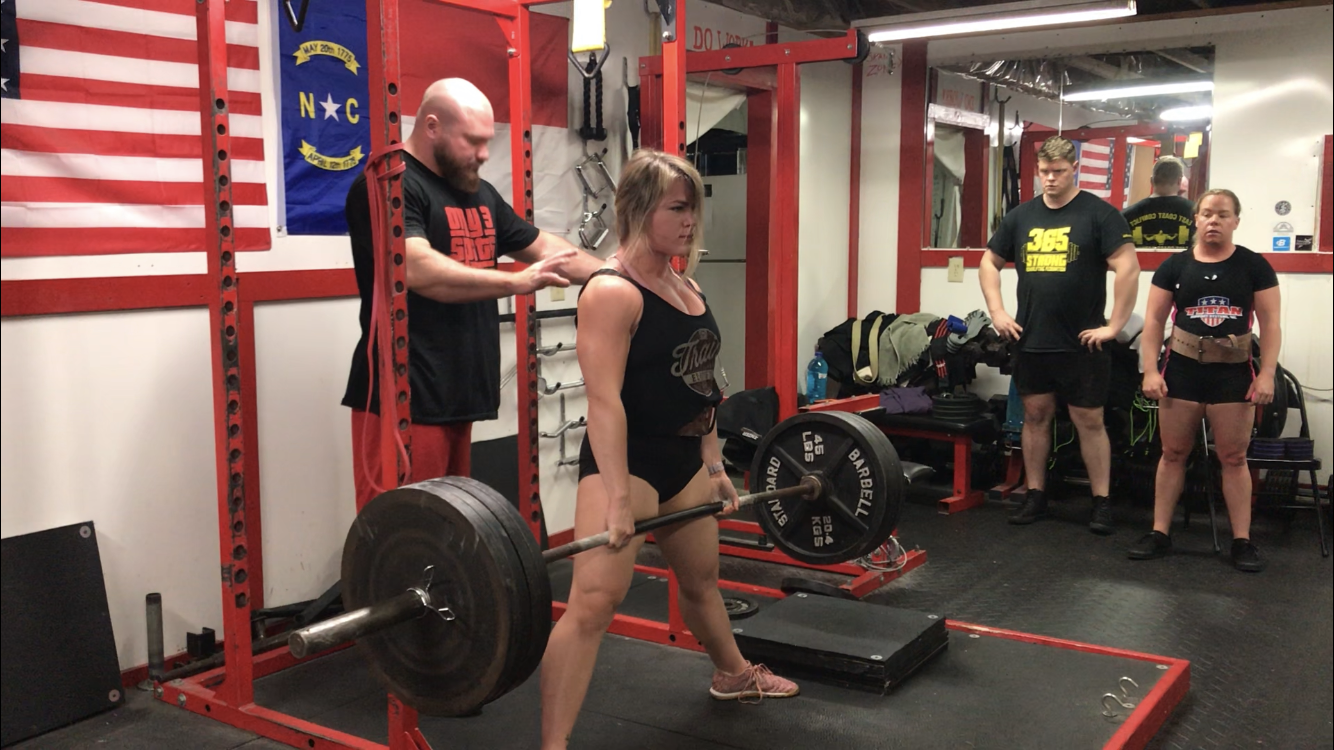 While the gym is perfectly equipped for powerlifting, there were no accessory/bodybuilding machines, so I decided to macgyver some.
Decline bench dumbbell hamstring curls
Hooking the dumbbell between my feet, I started with my feet slightly off the floor, curled up, the slowly lowered.
40lbsx5x15
close stance heel elevated goblet squat
Added a band behind my knees for a maximum quad pump
45lbsx4x25
Front foot elevated split squat
focus on stretch in the glute of the front leg
4x10
GHR
4x10
Loading Comments...