First Bench Session Back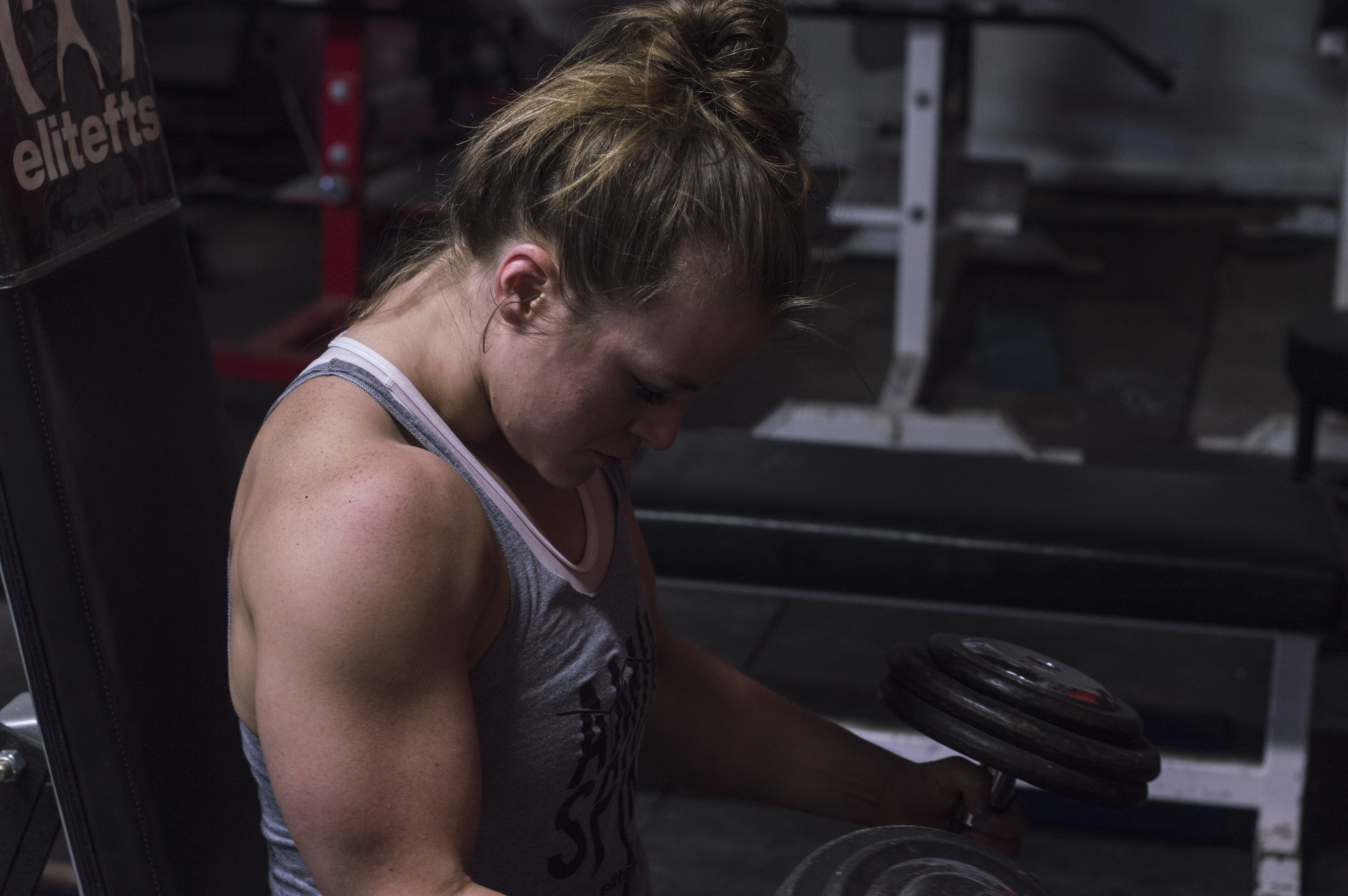 Well it's been 12 whole days, I couldn't stay away for very long.
I decided to keep the reps high and see how things felt as I went. My goal was to get roughly 8-10 reps with 185, but I knew I wanted to listen to my body if things felt weak or off. I worked up slowly, and felt good enough to load 185. My last rep was a tougher than I'd like, but I'm still pleased with how it went my first day back.
Barx10
95x10
135x8
155x8
175x8
185x10
155x12
Didn't feel like doing more, so called it there. This is the last time I'll be able to make that choice for a while so I took it and ran.
Loading Comments...