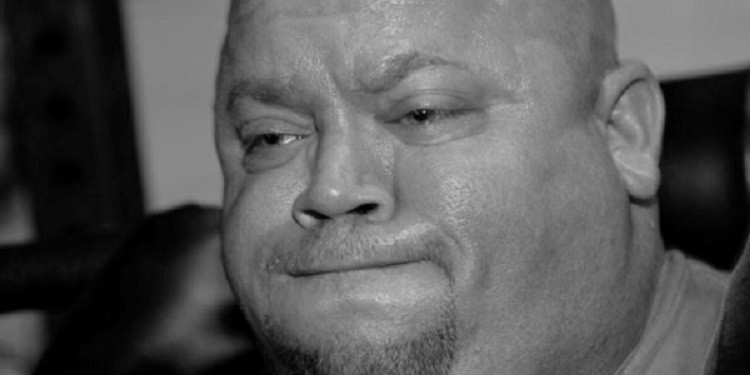 FRIDAY ME BENCH
Warm up
MCL exercises
Swiss ball YTWL's 2x10
Band flyes 2x15
Band pushdowns 2x25
ME Bench
Bench with 4 chains 405/425x3
Supplemental
*Skipped
Assistance
Underhand pulldowns 3x15
Band reverse flyes 2x15
Finally! I was able to put my legs down on the bench. More than what I benched, I was happy with just successfully getting through the session. I have no preconceived notions on what I am even capable of lifting right now. The knee held up, my hip was ok, and my back did not feel too beat up. Booyashaka!
I did have a little setback though. My biceps and forearms were getting irritated, although they felt better than they have. I believe it's because I was lifting off for a few of the guys. Normally that would not be that big of a deal, but until that area is all clear for a while, I"m going to have to limit how much I liftoff. As a result I skipped some down sets after ME as well as the supplemental lift. No need to push things.
I think we are heading on the right track people. Thanks for reading.