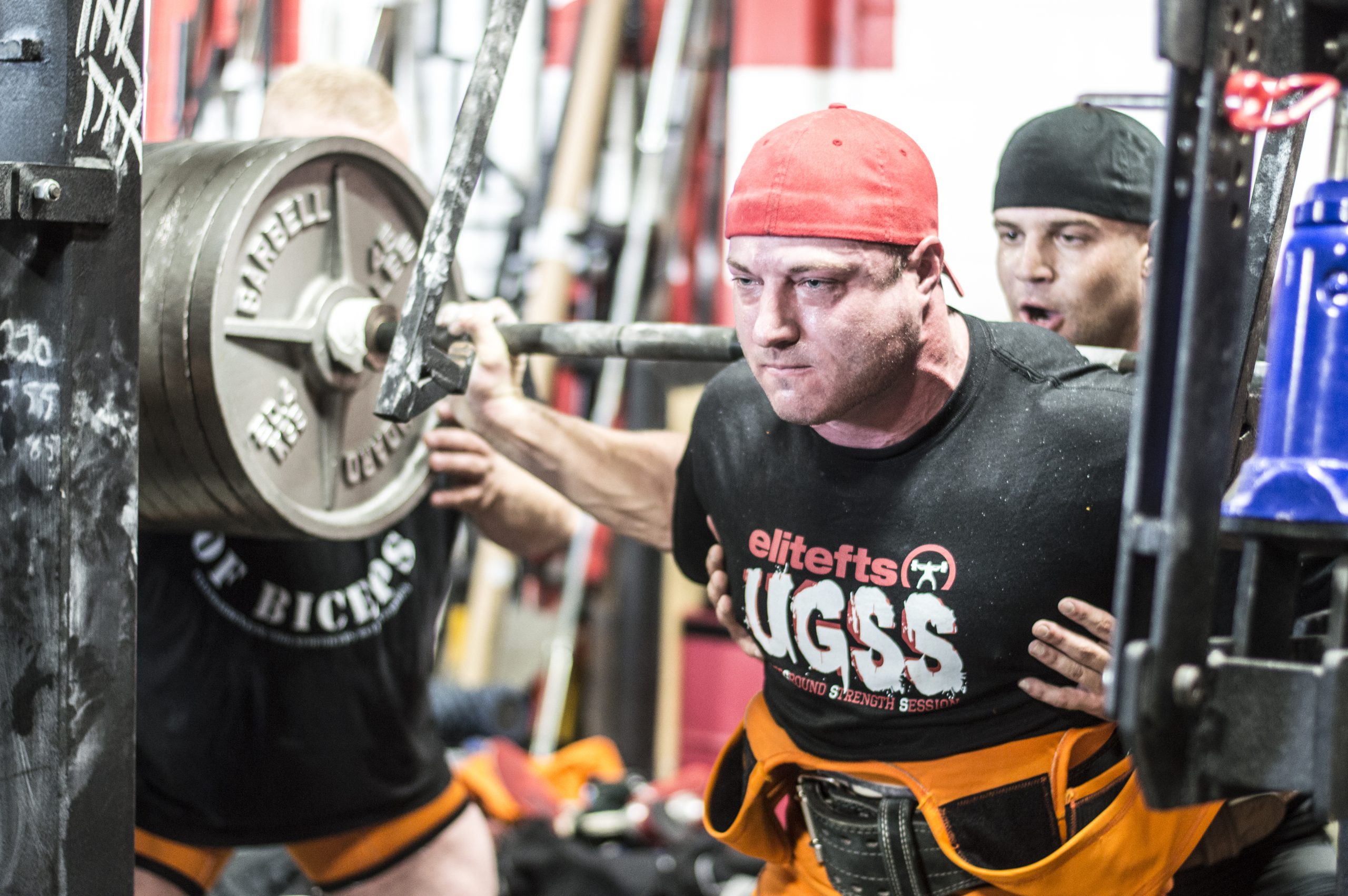 Hip distraction
Leg press
Squat Mastodon bar
150x5- shooting knee pain. It feels like I have some fluid at the top of my knee but I could be totally wrong. Stairs, both up and down, is pretty painful.
At this point I just started wrapping it and it ended up being manageable for the training day.
240x5
Add briefs- Metal single ply
330x3
420x3
Add suit- Metal Jack squat suit
510x2
600x1
690x1
780 miss- struggled with my set up and unrack, put me in a shitty position that I couldn't recover from.

Leg press, single leg
5x10

Super set
Leg ext
Leg curl
10-15-20-15-10