GPP Sundays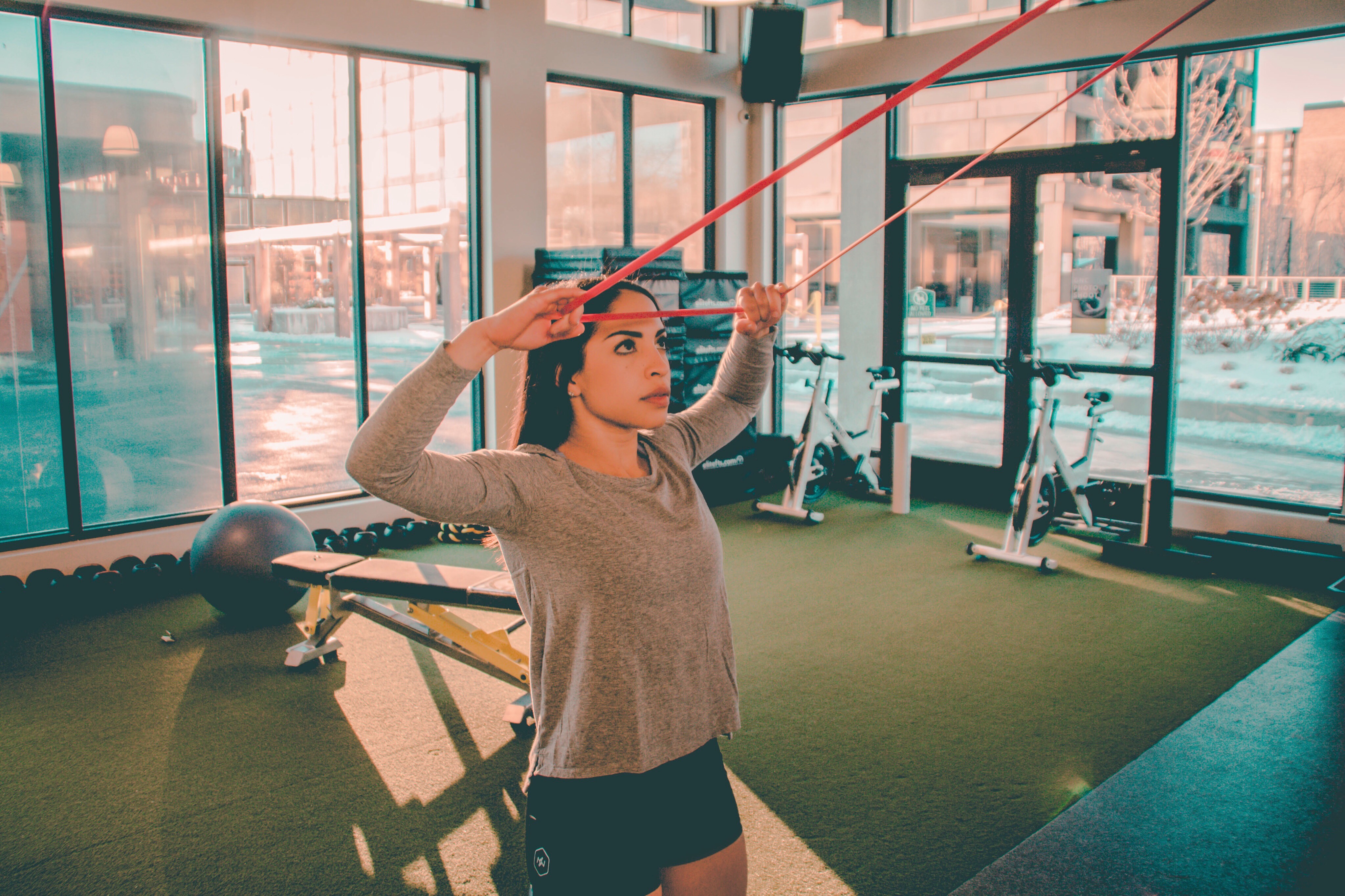 I had about 30 minutes to fit in a quick session. No rest periods - get in and get out.
I got to talk shop with a friend and inspiring PT about my shoulder. About the importance of staying connected with people in our field/community. And, if you should do something, then do it. He is a big fan of Harry Selkow. I asked him when was the last time he spoke to him. He expressed, "it's been awhile."
My advice? Contact him. I'll check in on said friend by next week if he did so. Don't put off stuff. If you're wondering how someone is, ask them. Go to the direct source. Don't ask around. Don't assume. Simply ask.
Pre Warm up:
Rode my bike to the gym
5 minute warm up: 
Foam roll
Hangs x hanging scapular retractions
Shoulder exercises
4 rounds (no rest)
Depth drop to box jumps x 3
Pull aparts x 15
Abductions x 25
High Low Lunges ---> <----
Hanging Leg Raises x 12
Cool Down:
Rode my bike home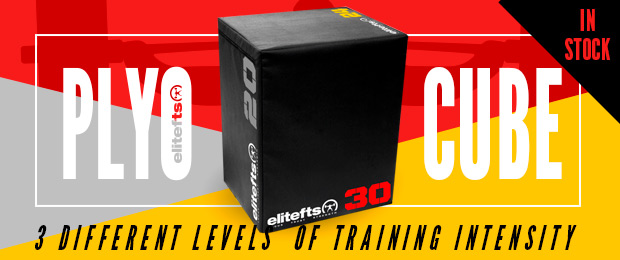 Loading Comments...