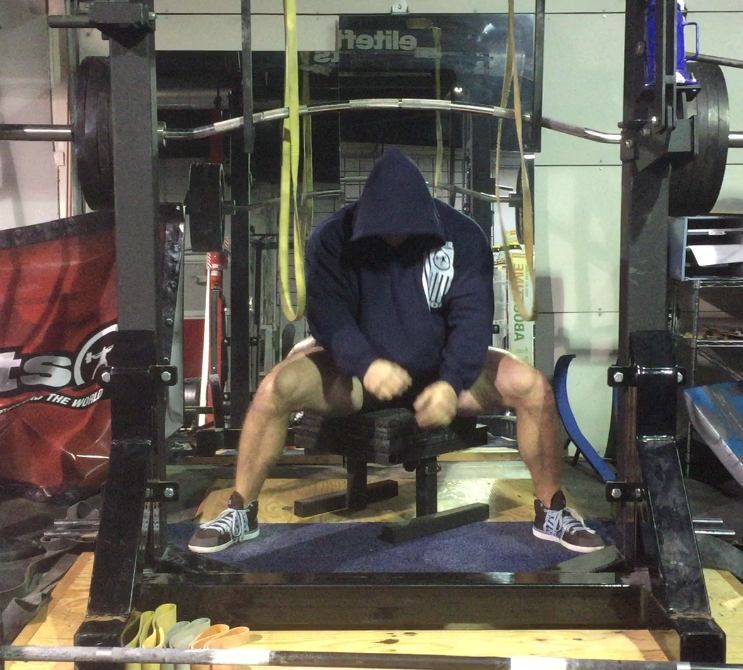 Squat
150x5x2 sets
Hips were feeling terrible so I decided to go to a box. 
150x5
240x5
Add metal v type squatter- single ply
330x2
420x2x5 sets

Belt squat
4x20

Leg ext/leg curl
2x25 each
I felt like absolute dog shit today. I'm guessing that was from the heavy squat on saturday, heavy bench on monday, and heavy deadlift on wednesday.