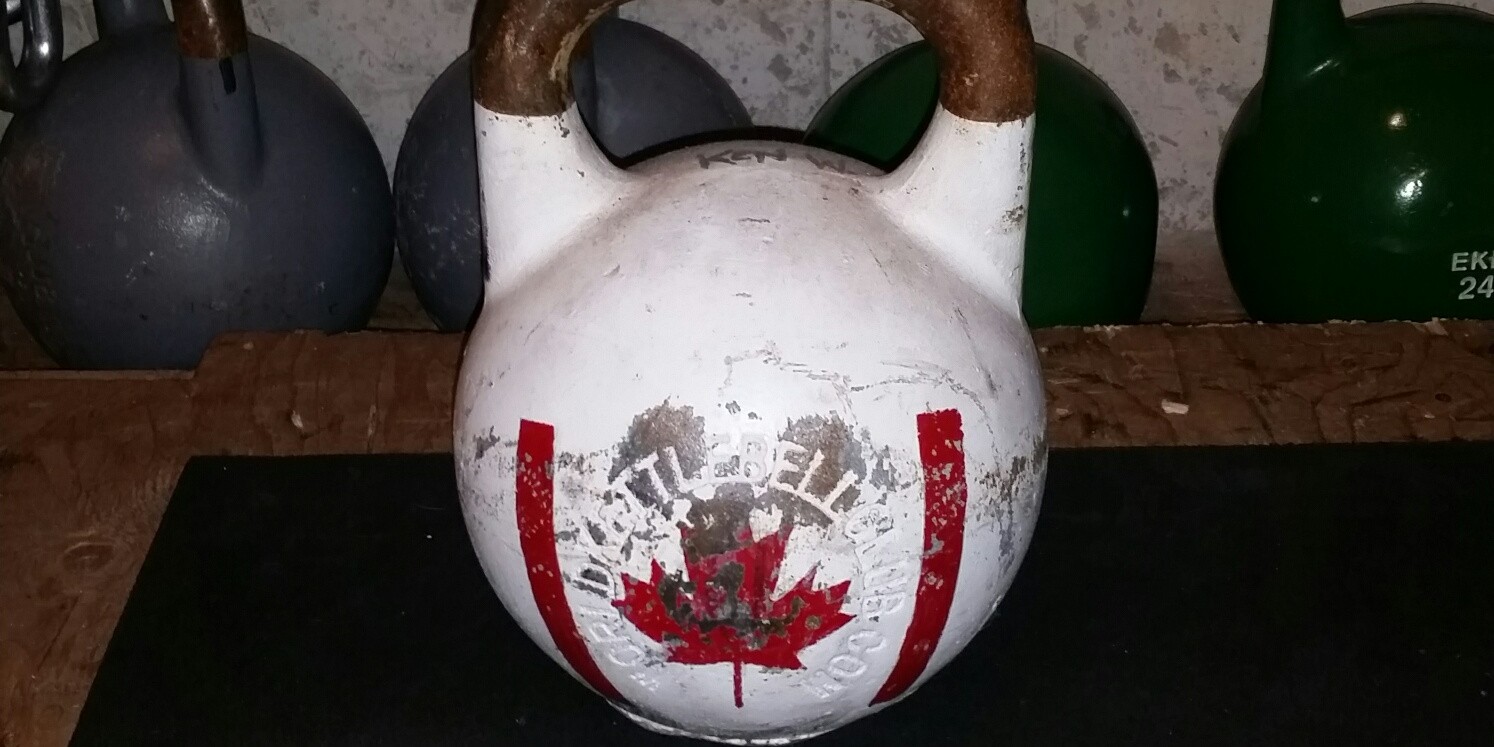 Canada's 150 year celebration starts with this Kettlebell challenge. I don't care how you get to your 150 reps but make sure you challenge yourself. If it was easy we would all do it. My Canadian Bell weighs 115 lbs!
150 Swings (Vary them, two hands, one hand or alternating)
150 Snatches
150 Clean & Press
150 Highpulls
150 Swing Squats (yes I said it, remember, split it up, don't be a hero)
150 Squat Thrusters
You can split this up, 10 sets of 15, 15 sets of 10,  3 sets of 50, it all depends on what size bell you have or want to use. Do it all together if you can, the challenge is yours.
Happy Birthday Canada, 150 years strong, living free, 1 rep at a time!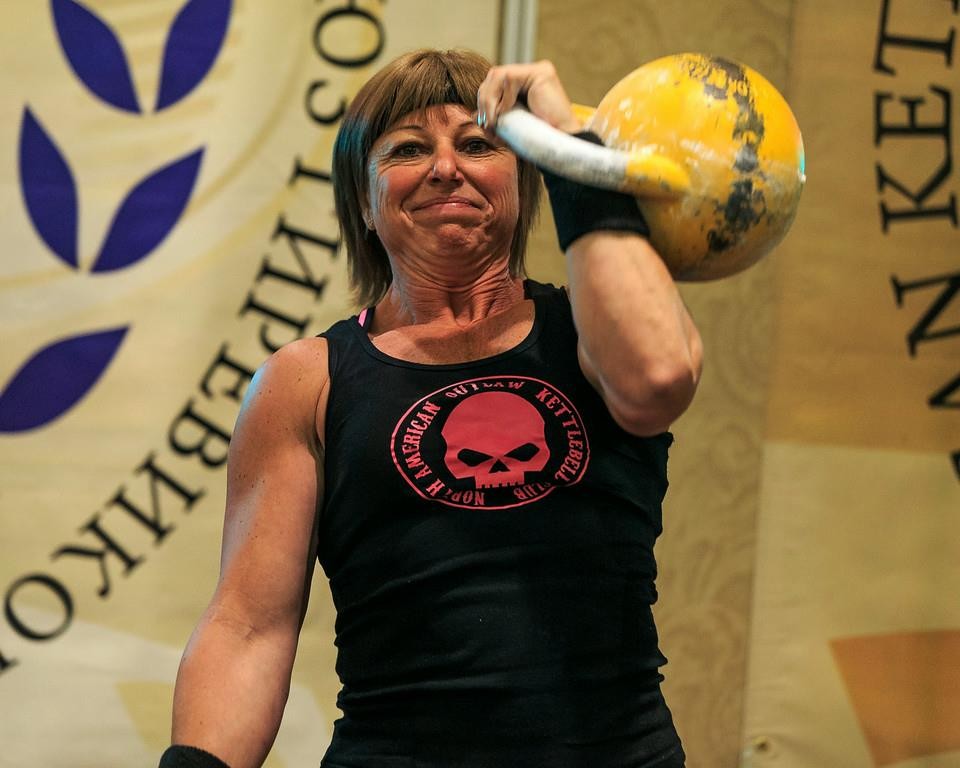 #kettlebellsheri #happybirthdaycanada #teamelitefts