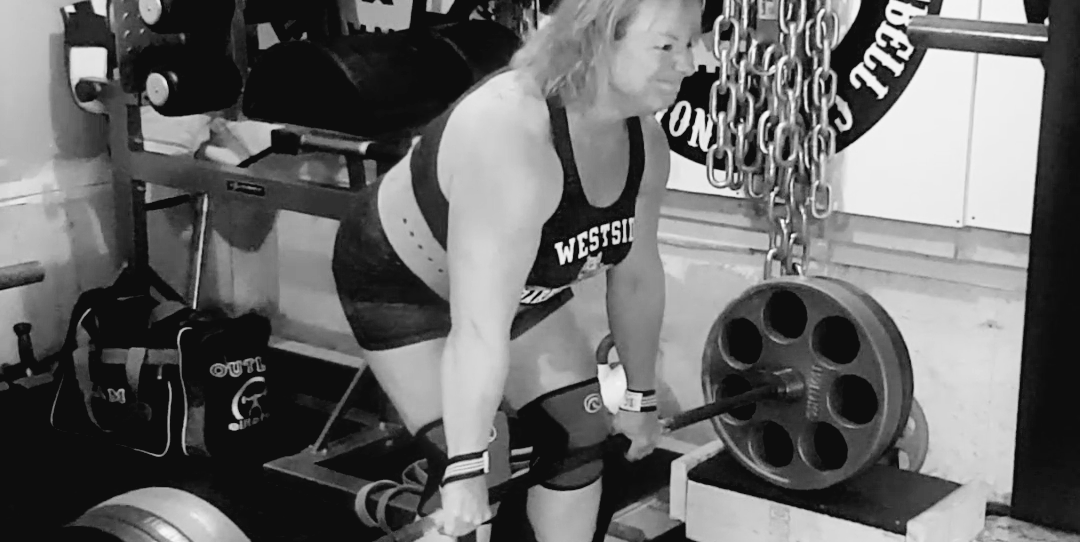 Another great training session even though I wasn't really feeling like training. I have done alot this week but you can't get stronger sitting on the sidelines watching.
BLOCK PULLS
256 LBS X 2/2/2
306 LBS X 2/2
356 LBS X 2
396 LBS X 2
436 LBS 1
456 LBS (NO GO TODAY)
LAT ROWS SUPERSET WITH BANDED FACEPULLS
15/15/15/15 & 15/15/15/25
REVERSE HYPER PULL TROUGHS
210 LBS X 11
REVERSE HYPERS
210 LBS X 15/15/15
HEAVY KETTLEBELL SWINGS (REALLY FOCUSING ON MY GLUTES)
53 LBS X 15/15/15/15
A great session and I'm feeling much more confident in my deadlift. Thanks to Ken and Jamie for the help!
#teamoutlaw #teamelitefts