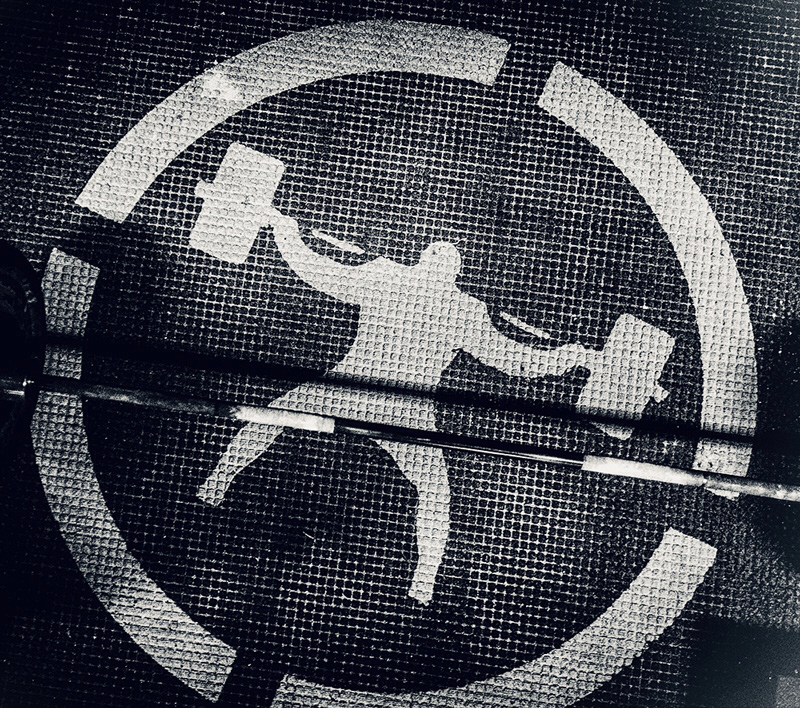 I was invited to check out a local powerlifting gym yesterday, and I was in dire need of a change of location for deadlifts. As much as I like the gym I work at, it can be very hard to get out of work mode and into training mode. Especially for heavy training days, I need 100% focus.
My back had been tight since my heavy bench grinder on Monday. Not enough to cause me pain, but enough to bother me. I had a few breaks between clients yesterday morning and took as much time to do dynamic stretches, light tractioning, and rolling as I could without making myself too loose.
All in all, I am pretty pleased with how this session went. While none of these pulls were fast, they were consistent, and strong.
135x5x2
185x3
225x2
275x1
305x1
325x1
[youtube=www.youtube.com/watch?v=VvPM2Sy1inc]
290x3
[youtube=www.youtube.com/watch?v=HIPrruhdzKE]
275x3
255x3