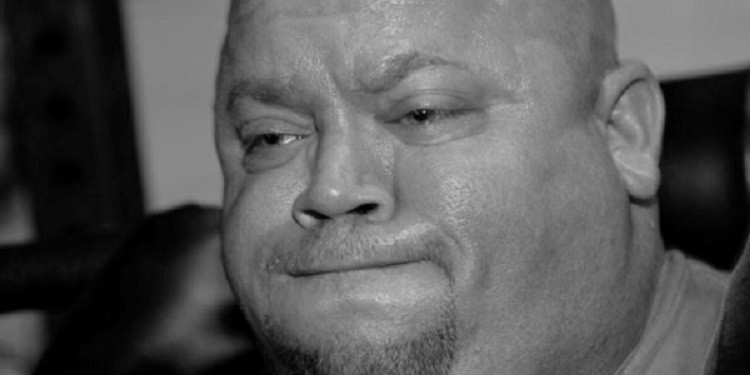 SATURDAY TRAINING
Dynamic warm up and stretching
Single Leg Squats
10 lb dumbbells 5x10
One Arm Dumbbell Rows
40's 5x10
Football Bar Curls
50 5x10
Stir The Pot
5x10
SUNDAY CONDITIONING AND RECOVERY
50 minutes of shoveling snow
20 minutes of back and hip stretching
McGill Situps 5x10
You could probably say the heavy squats only using 10 lb dumbbells is pretty hyperbolic. However, it could be said the 10's are exponentially heavier than using nothing as I have been doing. My legs are actually really sore. Yep, that's pathetic, but I'll own it.
The assistance was equally unheavy. I am adding in the dumbbell rows to get that range of motion back in my back. Slowly stretching and strengthening seems to be going a long way with my psoas, so I am going to take that route with my upper back as well. Stir the pot was a really great core exercise. I'm glad I found that one.
So, my body is still feeling pretty good from benching with my legs down on Friday. Constantly doing the little things is adding up. I have to stay on top of this crap especially being just a little over a month out from my meet.
We got more snow here on the Northeast. I love it. I shoveled my big butt off on Sunday morning. I will gladly count that as conditioning. I actually like doing it. I think it's because for many years I couldn't because Jess thought I would drop dead.