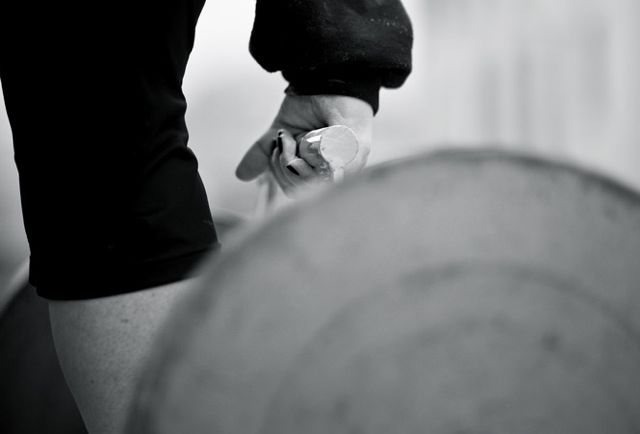 Earlier I mentioned a potential competition on the horizon and thought it was 10 weeks out. My time in morning calendar time was obviously not productive.
I have decided to compete at the San Jose FitExpo in mid June. That puts me 14 weeks out. I am planning on competing in the Strongman Challenge on Saturday and Visegrip Viking Challenge on Sunday. Mas Wrestling Championships is also on Sunday. My participation is yet to be determined. That's a lot for one weekend, we shall see.
Saturday - Strongman Events:
1. Farmers Walk for Max Distance, 180 lbs.
As you can imagine, this event is VERY exciting to me. Once upon a time long ago I did 280 feet with a lighter weight and put it down. I want to see what I can do on this now.
2. Combat Mas Wrestling
Not much to say here, I like Mas Wrestling and think it's cool to be included as a strongman event. I have been reading negative commentary about Mas Wrestling being included as an event in a strongman competition that nearly forced me to throw my phone across the room. I have many thoughts on this that perhaps I will entertain in a different log post. In short, get over it. It's time to see events mixed up from the same old tired medleys. Because pressing a 300 lb + block overhead is a good idea without risk or concern for injury.
3. Log Clean & Press For Reps, 180 lbs
4. Super Yoke - 500 lbs, 60 feet
5. Deadlift For Reps, 400 lbs, most reps in 1 minute
My DL the first few inches off the floor stinks and is a glaring weakness. 16+ inch DL is a solid strength. This competition is a wonderful opportunity to really devote attention to improving this weakness. If the plan in my head is accurate, this prep should really push my DL up well over 450.
Sunday - Visegrip Viking Challenge Events
The strongman competition is very grip heavy, so I will need to ensure my grip will be in tact on Sunday. I have never finished a strongman competition feeling like my grip was shot or that it gave out. So this competition will be the true test. I would like to believe I will come in solid and ready to break some records.
1. Rolling Thunder
2. Double Overhand Axle DL
3. Silver Bullet Gripper Hold
4. Hub
Since Saturday has some grip demands, the best case scenario for the day would be to break my current WR on gripper hold and to exceed one minute on it, hit the 300 lb barrier on double overhand axle deadlift and reset my 290 lb WR and regain the hub world record.  As always, winning in the competition is the first priority.
Masters and Open Nationals is once again at the Olympia. And once again over the girl's birthday. She is the #1 priority. I have begun the process of assessing potential bribes short of bringing her to Vegas with me to see if competing/missing her birthday will be a traumatic event that will require extensive counseling as an adult.
15 weeks out. I got this.