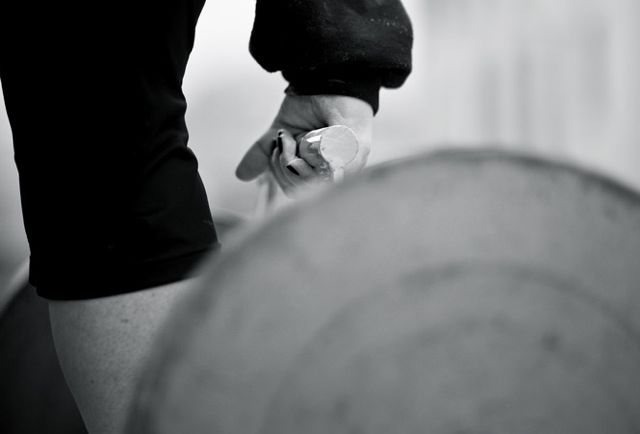 This morning I was up early ready to really focus back on my DL and get things squared away.
DL - Conventional
135 - 1x5
225 - 1x5
275 - 1x5
315 - 1x5
315 - 1x3 ugh. (should have been 315, 5x5)
295 - 1x0
There is a problem here. This is week three of increased volume and after the first set of five, my body shuts down and I can't move a thing that by all accounts should be easy weight.  Even my man hands were screaming that they were going to tear open.
The first two weeks I chalked it up to the illness. After today, I don't even know what to think, much less what I plan to do to fix this. It feels like I have finally gotten my squat dialed in and now my DL is freaking out. I don't have time for this, there is a competition coming up pretty quickly.
Double Overhand Axle Rack Pulls
215 - 1x3 conventional
235 - 1x3
255, 1x3 sumo
265 - 1x1
285 - 1x0
Picking these back up and this is about exactly where I expected to be.
GHR
3x5
In other news, I may or may not have fallen asleep on three separate incidents today mid sentence. It had some scary similarities to this incident. This time I just picked up where I think I left off, ignored the confused looks and owned it. I'm becoming a pro at this.