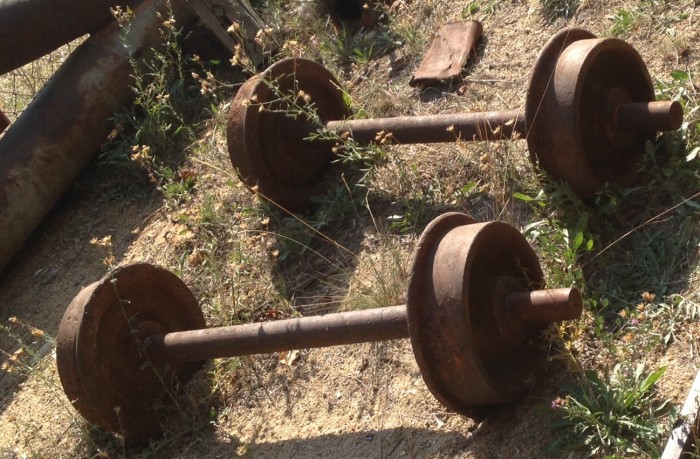 I am pleased to say that we will be hosting Idaho's Strongest Athlete and Idaho Strongman Challenge on May 16, 2015 at Competitive Edge APC. This competition will be sanctioned via United States Strongman. Essentially this will be two competitions rolled into one.
Idaho's Strongest Athlete is strictly for high school athletes, not necessarily strength athletes. Athletes will be competing at the highest level of athletics they played for the 2014-2015 school year, regardless of the sport. So, we will be offered a Varsity, JV, Freshman and Open Female division.
I cannot tell you how excited I am about this. We will be giving a portion of each entry fee back to the students' high school booster club or team . In addition we will be holding some free event training days to get the kids in to learn the events, implements and rules. Working with the kids in that capacity is the most exciting for me, personally.
Events are: log press for reps, 18" Silver Dollar DL, gripper hold, farmer's walk and sandbag/keg medley.
The other portion of the competition will be Idaho's Strongman Challenge with LW/HW men and open women. Classes can be added based on entries received.  As things unfold, I will post about it from time to time.
If you want to check out the details in the meantime,  the event web site can be found as idahosstrongest and there is a FB event page set up as Idaho's Strongest Athlete & Idaho's Strongman Challenge.