I'm Going to IPF Classic Worlds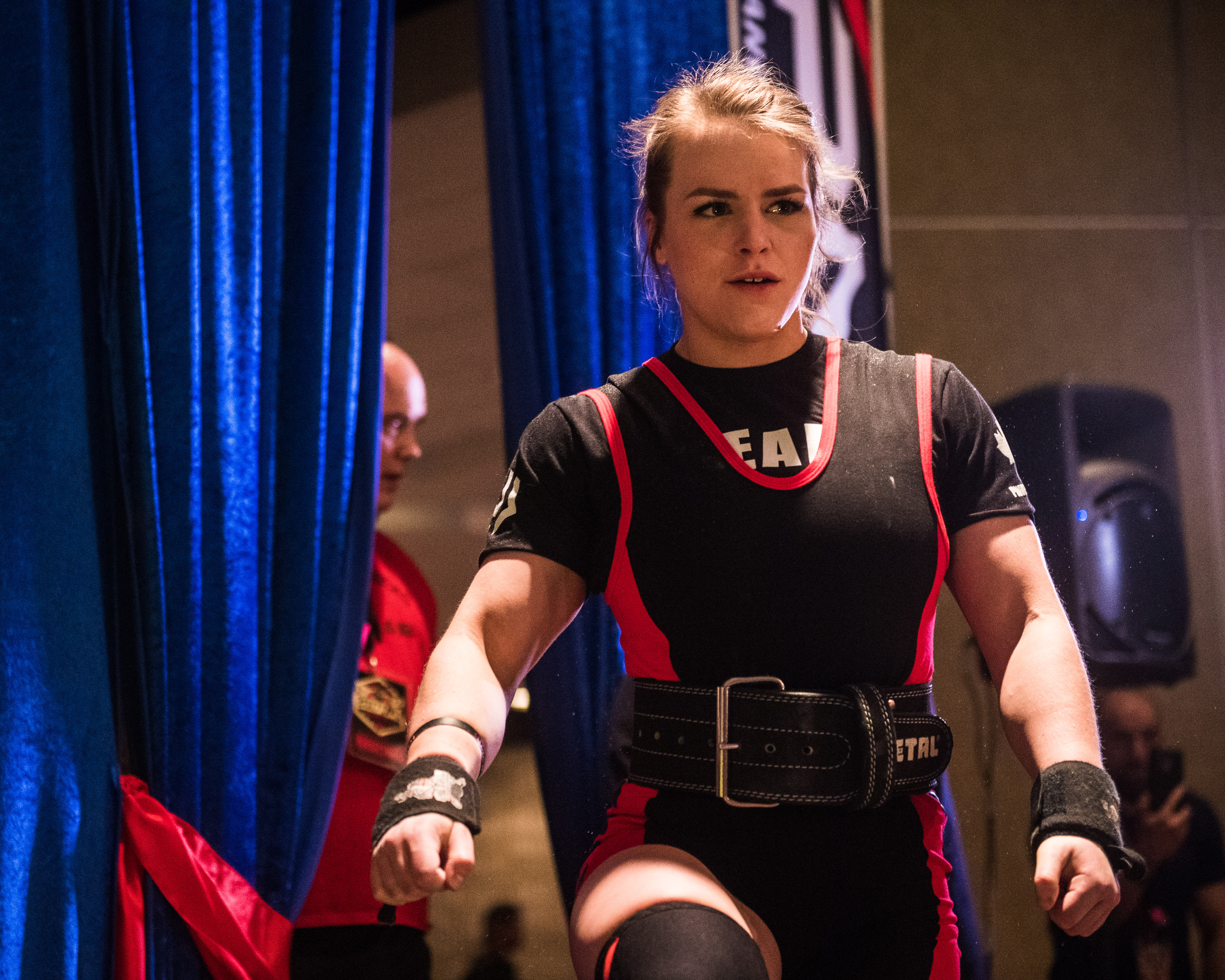 Some exciting news!
I've been selected to represent Canada at the IPF Classic World Championships this year in Minsk, Belarus. I'll be competing in the 63kg category against my bench hero Jen Thompson.
This means I will be competing in two IPF world championships this year.
This is something that I have wanted since before I even began competing and have been hungry for after some devastating losses over the past 2 years.
I am incredibly thankful to EliteFTS and coach Steve Goggins for helping me reach this milestone.
I can't wait to share my training with all of you on this journey, I hope you follow along!
Loading Comments...