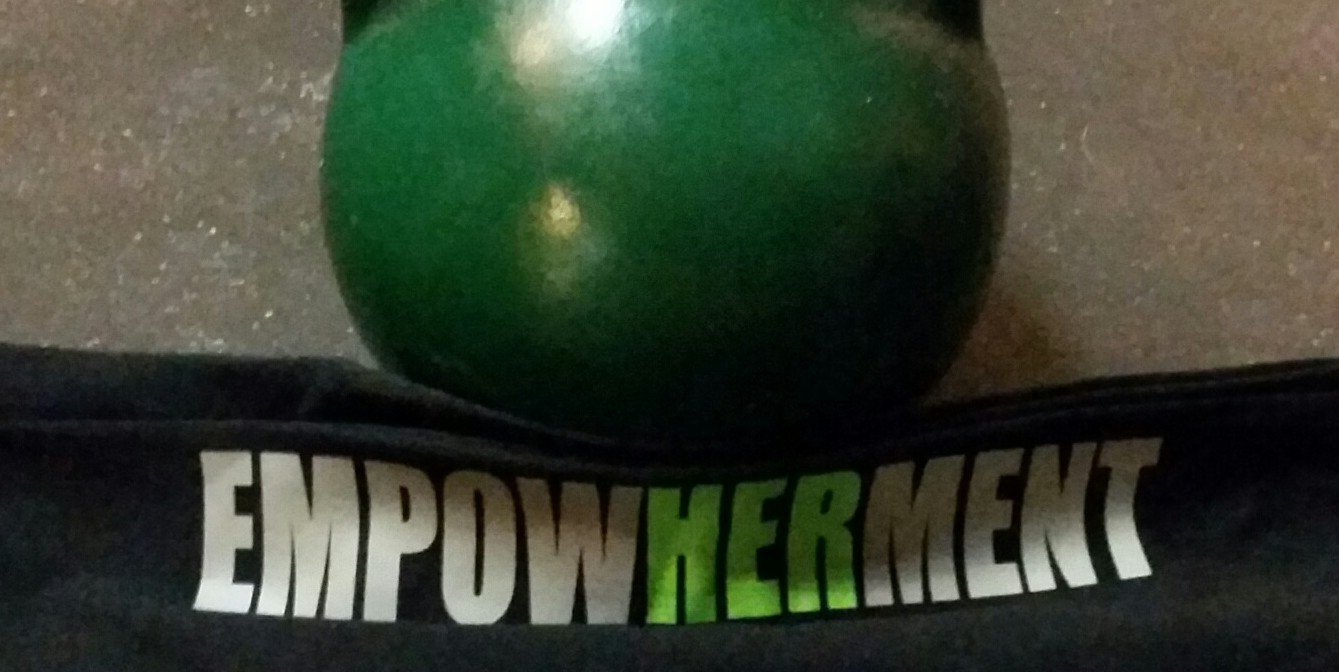 Every Saturday morning for the past two plus years I have been getting up at 5:30 am to teach Kettlebell Class at Body Boomers, here is a what we did this morning. In less than an hour, class can be as hard or as easy as you want it to be, adjust your bell size depending on how much of a workout you want. I have people use anywhere from a 5 Lb Kettlebell to a 48 Lb Kettlebell, the choices are yours. Of course different exercises require different bell sizes so many people will have 4, 5  or even 6 bells in front of them to choose from.
I always start off with 5 minutes of Joint Mobility, starting with the head and working all the way down to the ankles, this is important to get the Synovial Fluid activated before lifting.
SWINGS
5 Min set, 1 min heavy bell double handed, 1 min alternating, 30 sec one hand, 30 sec other hand, 30 sec double handed leg in then 1 min full circuit moving legs from side to side (this move really strengthens the forearms and obliques.
FIGURE 8 WITH HOLD/SQUAT
3 mins, one min just the figure 8 hold then 2 mins adding a squat, here is a one min video example.
CLEAN AND JERKS/PRESS/PUSH PRESS
4 Min set switching at 1 min or 2 min mark
I always give choices in class, more advanced people do clean and jerks.
JERKS ONLY OR SNATCHES 
4 Min set switching at 1 min or 2 min mark
Here is a sample of my Jerks, these are with a 24 kg bell, like I said before not everyone can Jerk a kettlebell so they can snatch instead.
SQUAT COMBO
2 Mins, 30 sec drop squat, rest, 30 sec sumo squat, rest, 30 sec swing squats x 3 rounds
SWINGING DOUBLE ROWS AND HIGHPULLS
1 Min set, 30 sec swinging rows into 30 sec highpulls x 2 rounds (this is amazing for your upper back and shoulders)
SWING SNATCH COMBO
4 Min set, switching at 1 min or 2 min
WALKOUTS OF DEATH
I call this 2 mins the walkouts of death because it's hard... period...
Walk out on your hands into 6 pushups, walk back, 6 squat thrusters, 6 heart throbs, 6 squats, repeat circuit for two mins.
DOUBLE BELL OVERHEAD SIT UPS
1 min set laying on your back, both arms straight holding your double bells, sitting up keeping your legs straight.
STRETCHING
The part everyone longs for in my classes, the end, 5 mins of stretching.
I am continually walking around helping people improve their technique, every person matters to me no matter what size of bell or level they are at, I help everyone the same. The oldest person in my class is 78 years old, amazing. Technique is important when using kettlebells especially when you get up into the heavier weights.
Now I must rest because tonight is my Max Squat night !
#livelearnpasson #driven #strongher #elitefts #kettlebellsrock