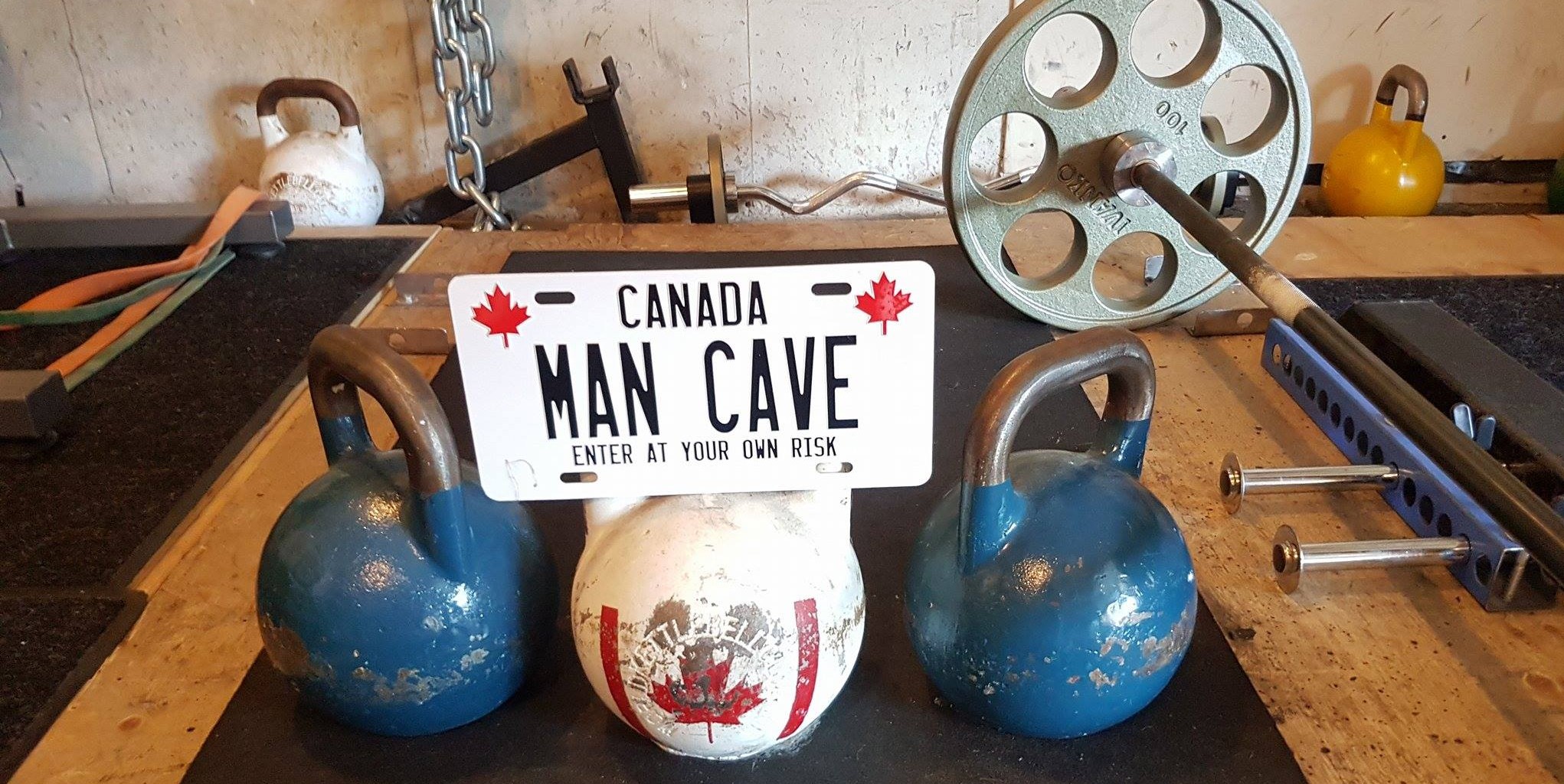 Sat was supposed to be a day off training but my body needed a light pump. I have been training super hard lately and I thought a nice light session with some bells would do the trick!
CIRCUIT OF:
26 LBS X 10 SWINGS LEFT/10 SWINGS RIGHT 10 HIGHPULLS LEFT/ 10 HIGHPULLS RIGHT/ 10 ALTERNATING SWINGS
7 Rounds of this series
DOUBLE COMPOUNDS
2 X 26 LBS X 10 SWINGS/10 HIGHPULLS X 3 ROUNDS
40 LB SWINGS
25/25/25/25
Nothing too crazy for bells but changing the man cave around and moving all the weights, monolift, bench etc  was pretty exhausting.
Our home gym is looking pretty fabulous. Lots more room for more people to join our team! Outlaw strong !
#livelearnpasson #driven #teamoutlaw