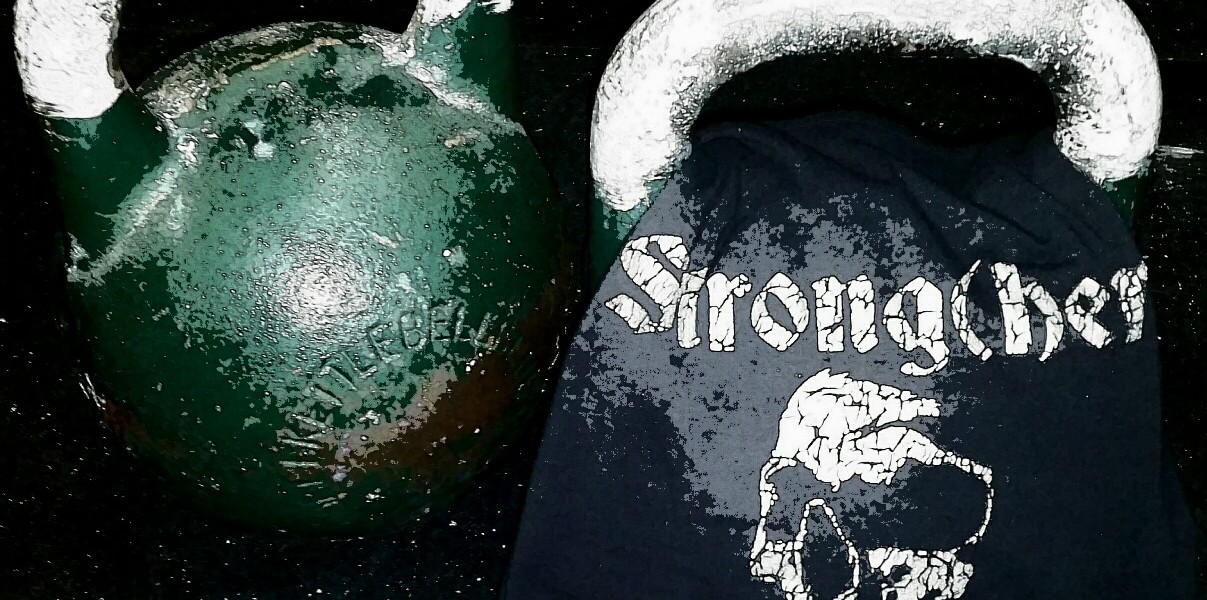 Oh how I miss training with my kettlebells on a regular basis. I have been adding them into my powerlifting program and so should you.
Here are my favourite moves to incorporate into my meet prep.
SWING SQUAT
SWING VARIATIONS
DROP SQUAT / SWING SQUAT COMBO
BOTTOMS UP PRESS COMBO
Add some bells to your programming, you won't be disappointed.
#kettlebellsheri #strongher #teamoutlaw