Last Deadlift and Light Bench - 2 Weeks out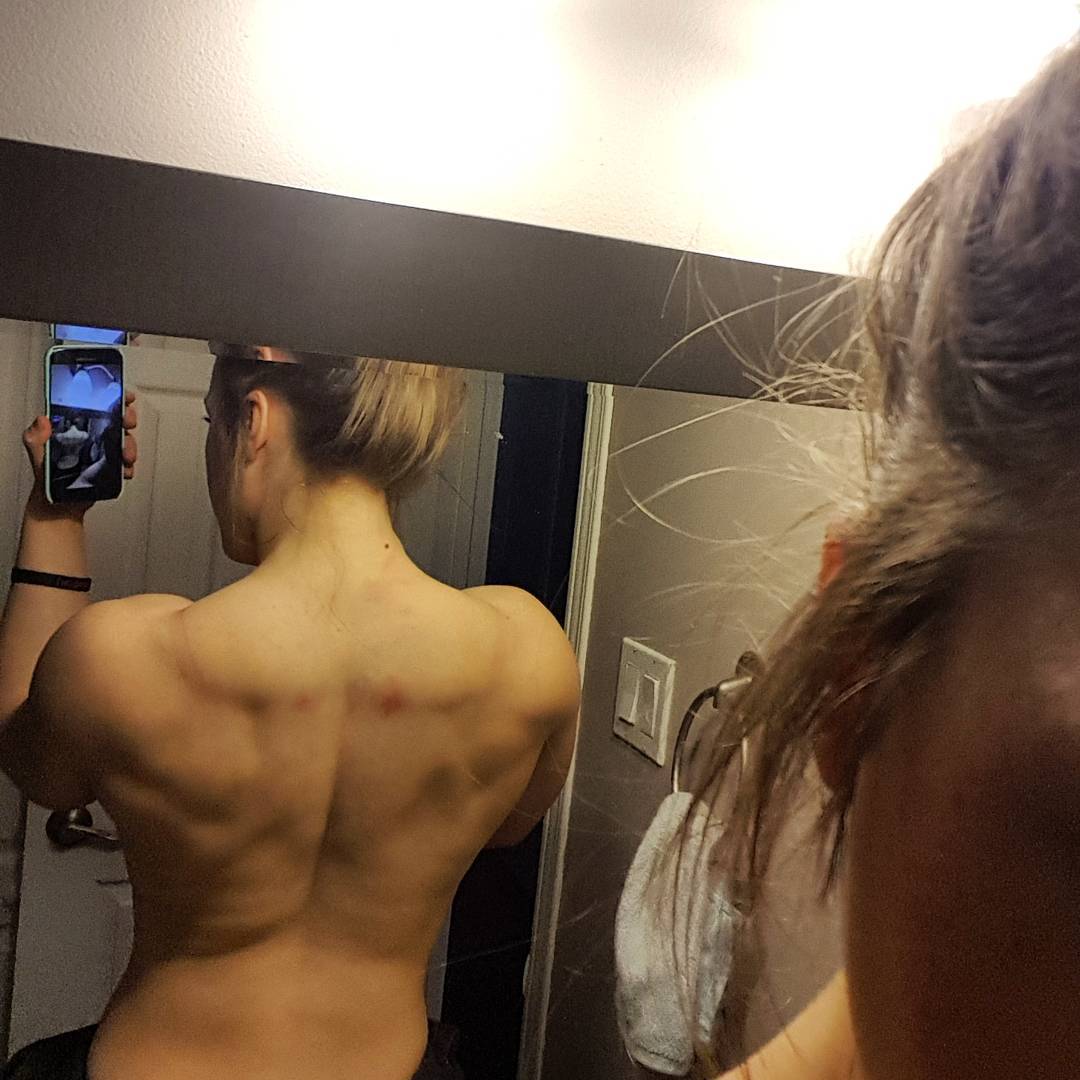 Last deadlift session before CPU nationals!
Nothing too heavy here, 315 moved really well despite having no chalk. I really liked training deads and bench in the same session because it meant extra recovery before my last main bench session.
I'm feeling really strong and my weight is right where it needs to be. I'm feeling ready!
Friday
Conventional Deadlift
135x5
135x3
225x4
275x2
315x1
Pause bench close grip
155x5x5
Upper back and hamstring fluff
Band Pull-aparts
3x25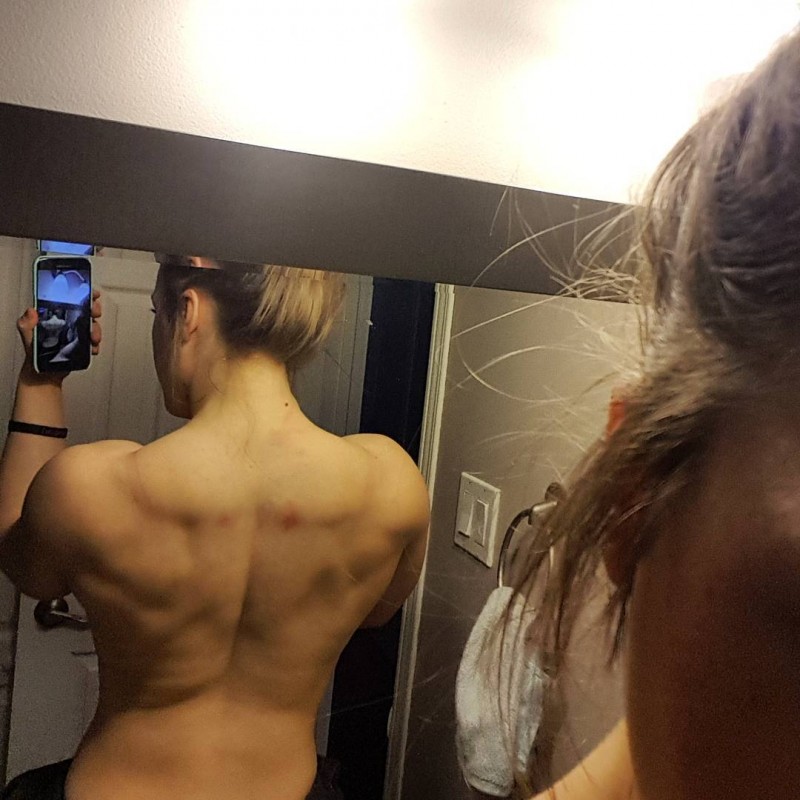 Loading Comments...