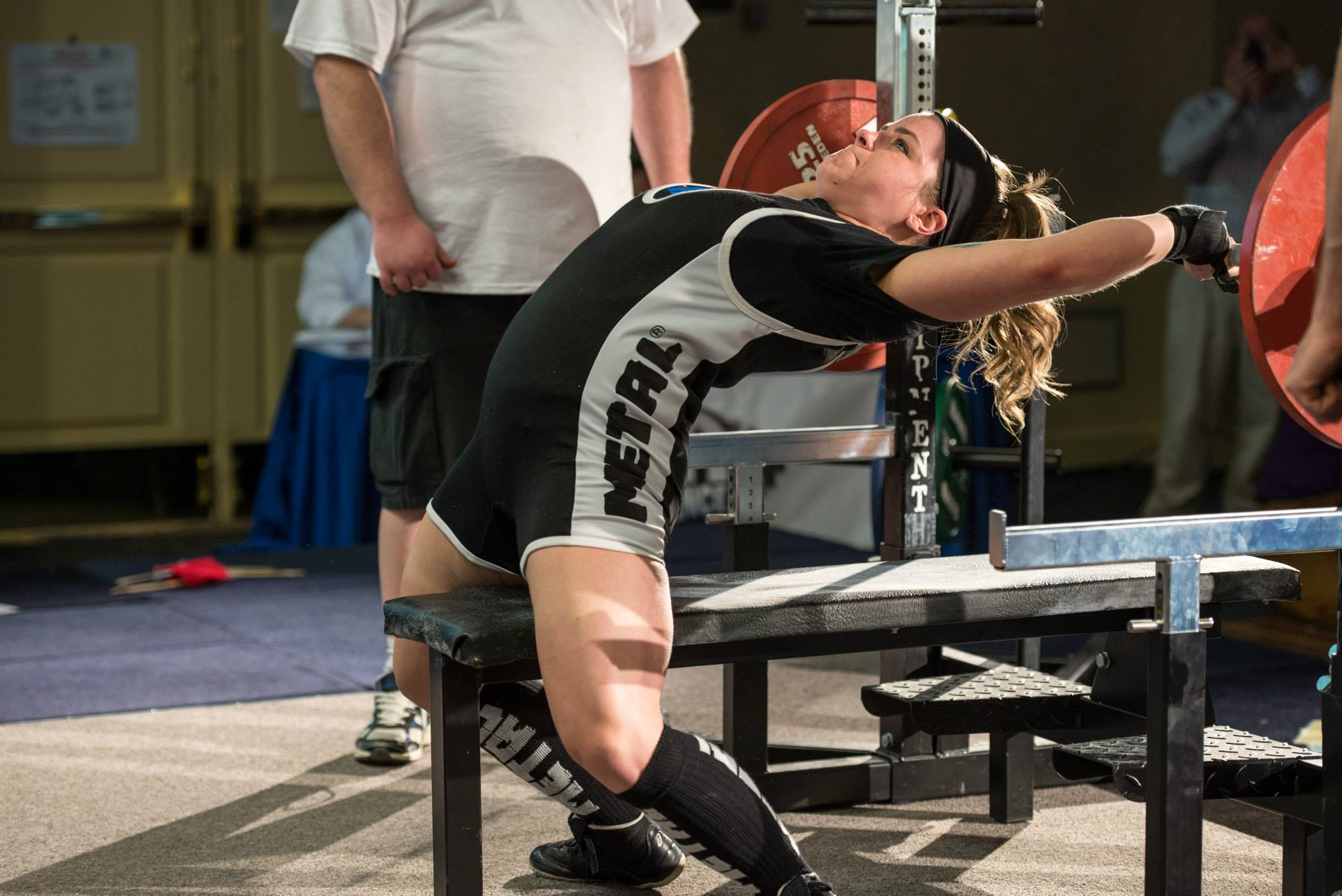 I knew this was coming, the first few weeks after a meet is always high rep work. I'm beginning to enjoy it a bit, even though it is significantly harder for me.
Bench
95x8
120x8
140x10,9,8,8,8
Incline DB presses 3x15
Flat bench DB flys 3x15
Lying tricep extensions 10x10
Rope Pushdowns 3x15
Overhead DB tricep ext 3x12
Towards the end of my workout I could barely feel my triceps and shoulders!