Light Bench - 15 Weeks Out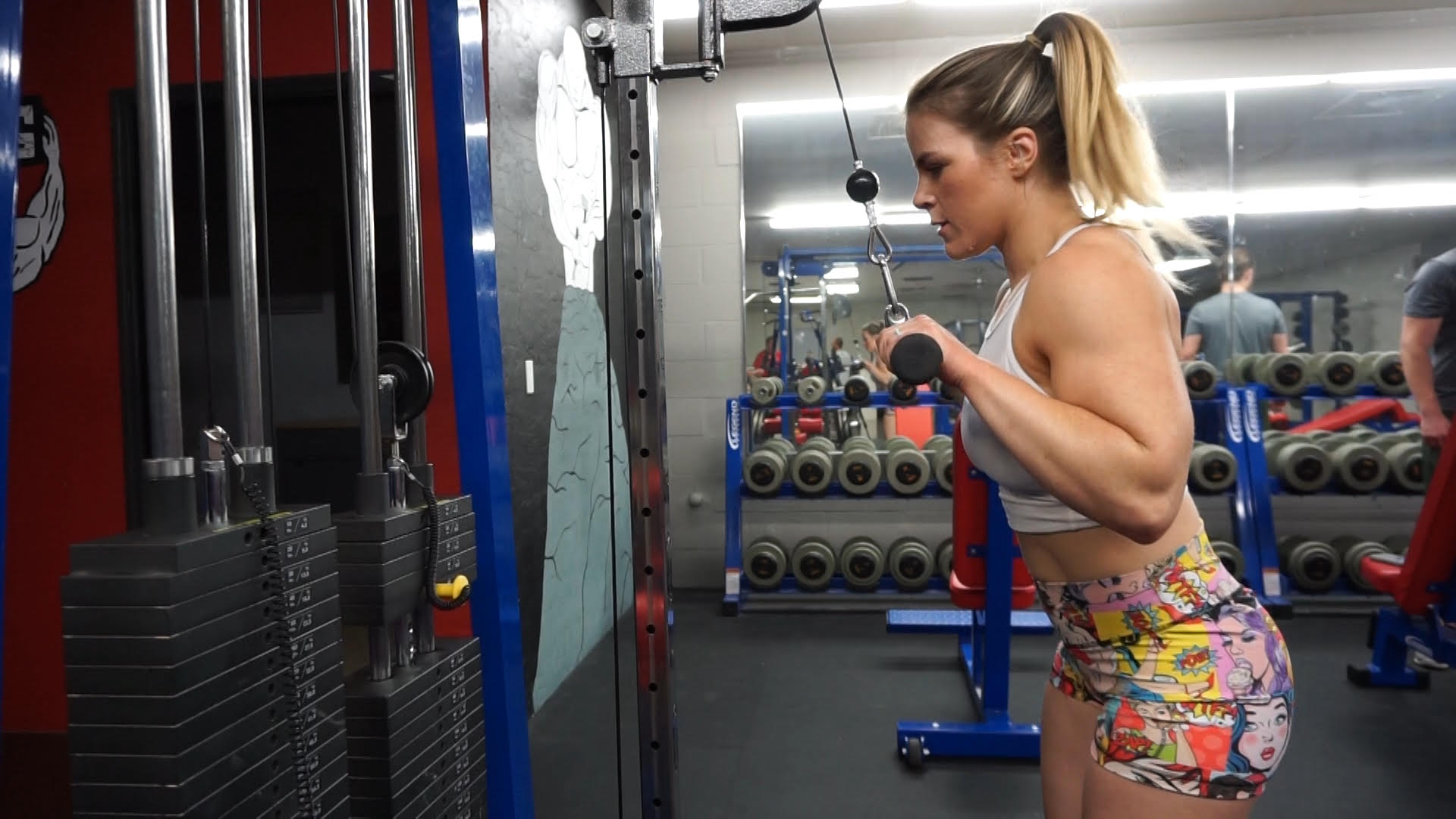 This was a quick in-and-out session. Not a ton of volume on these days which I find really great for recovery. I brought my grip out one finger from last week, but I would still call it a close grip.
Bench
Barx10
95x8
135x8
155x8
165x8
My chest is feeling better and better since switching to a closer grip.
Wide grip face pulls
2x15
Cable tricep pushdowns
2x15
Loading Comments...