Light Bench - 16 Weeks Out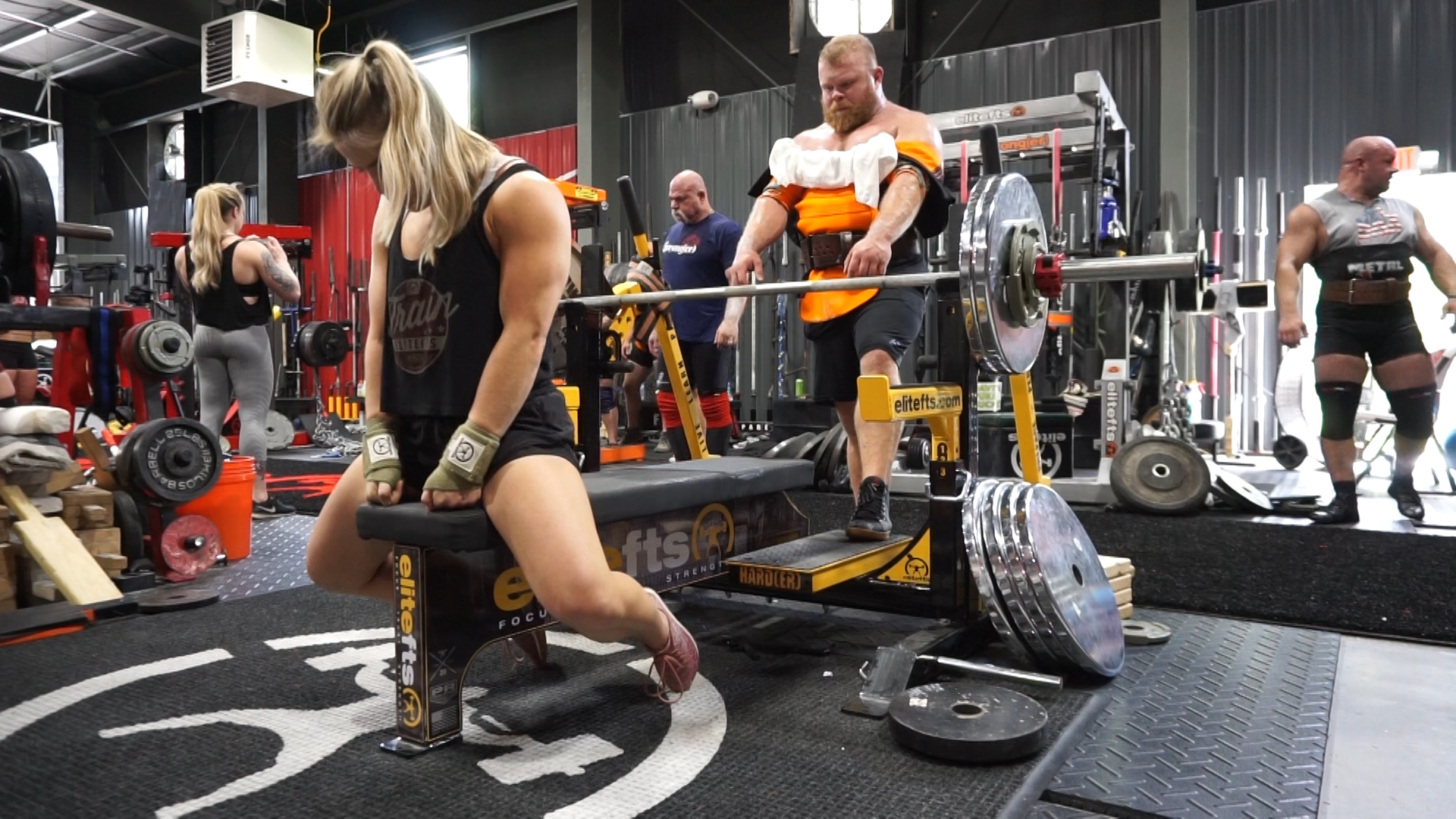 Easy get in-and-out session to keep my chest and shoulders happy. I find keeping my secondary bench day easy is really helping me recover.
Bench
Barx10
95x8
135x8
155x8
Band external rotations
4x15
Monster mini single-arm pressdowns
4x15
Cable rear delt flye
4x15
Loading Comments...