LIGHT Bench - 3 weeks out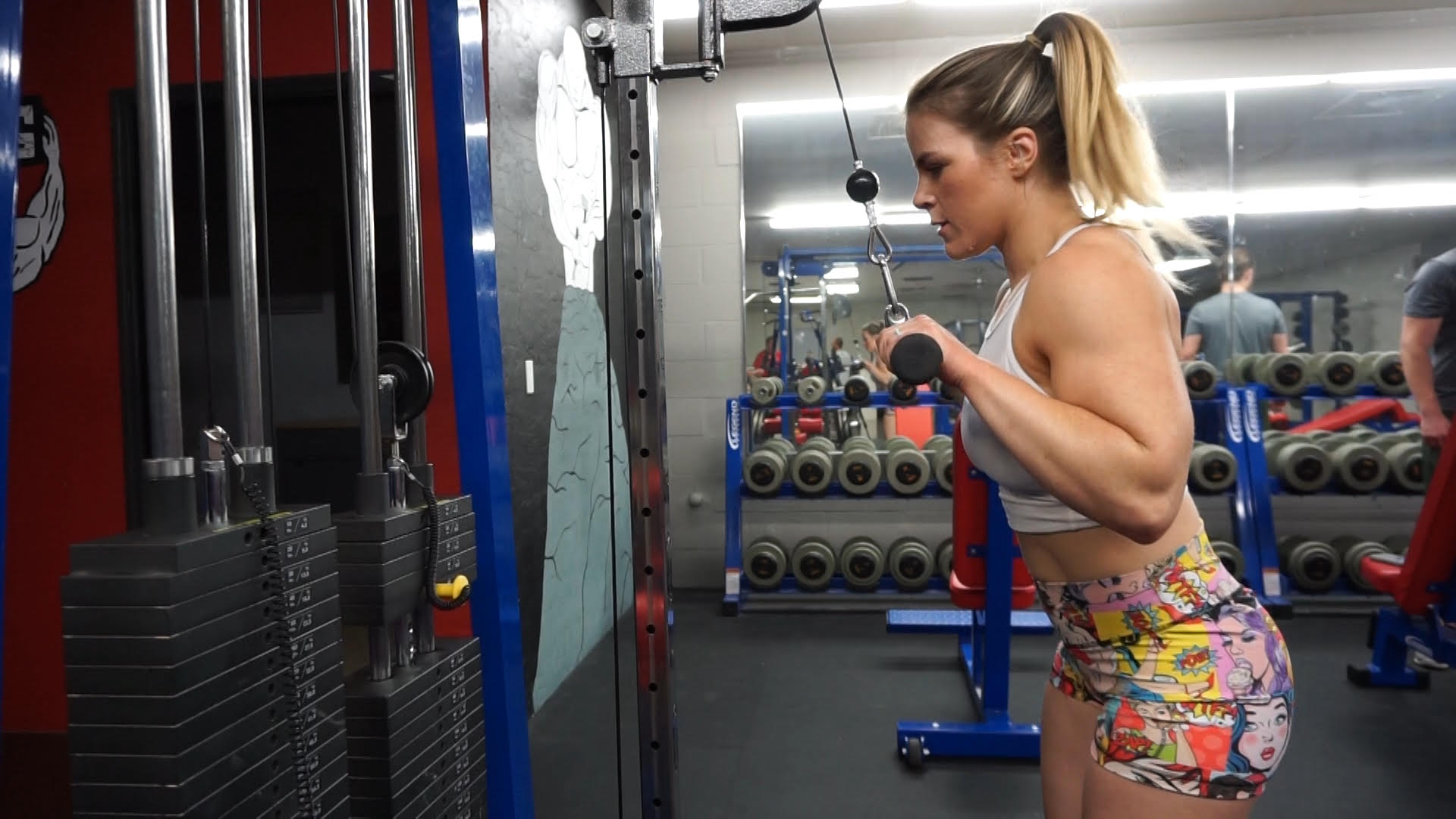 Ah light bench day.
I've been feeling good enough benching that this secondary day has been a bit of a speed/technique day for me. I used to think a light day could be pushed to near failure (200lbs is light right?). But since injuring my chest, I'm finding that my light day has changed more to just work on technique and keep my chest healthy.
All reps are paused and competition grip
Bench
Barx10
95x8
135x5
155x4x5
Rear delt fly
4x15
Tricep extension (cable, straight bar)
4x15
Dumbbell bicep curl
4x12
Band pull aparts
4x20
Loading Comments...