Light Bench - 6/25/2019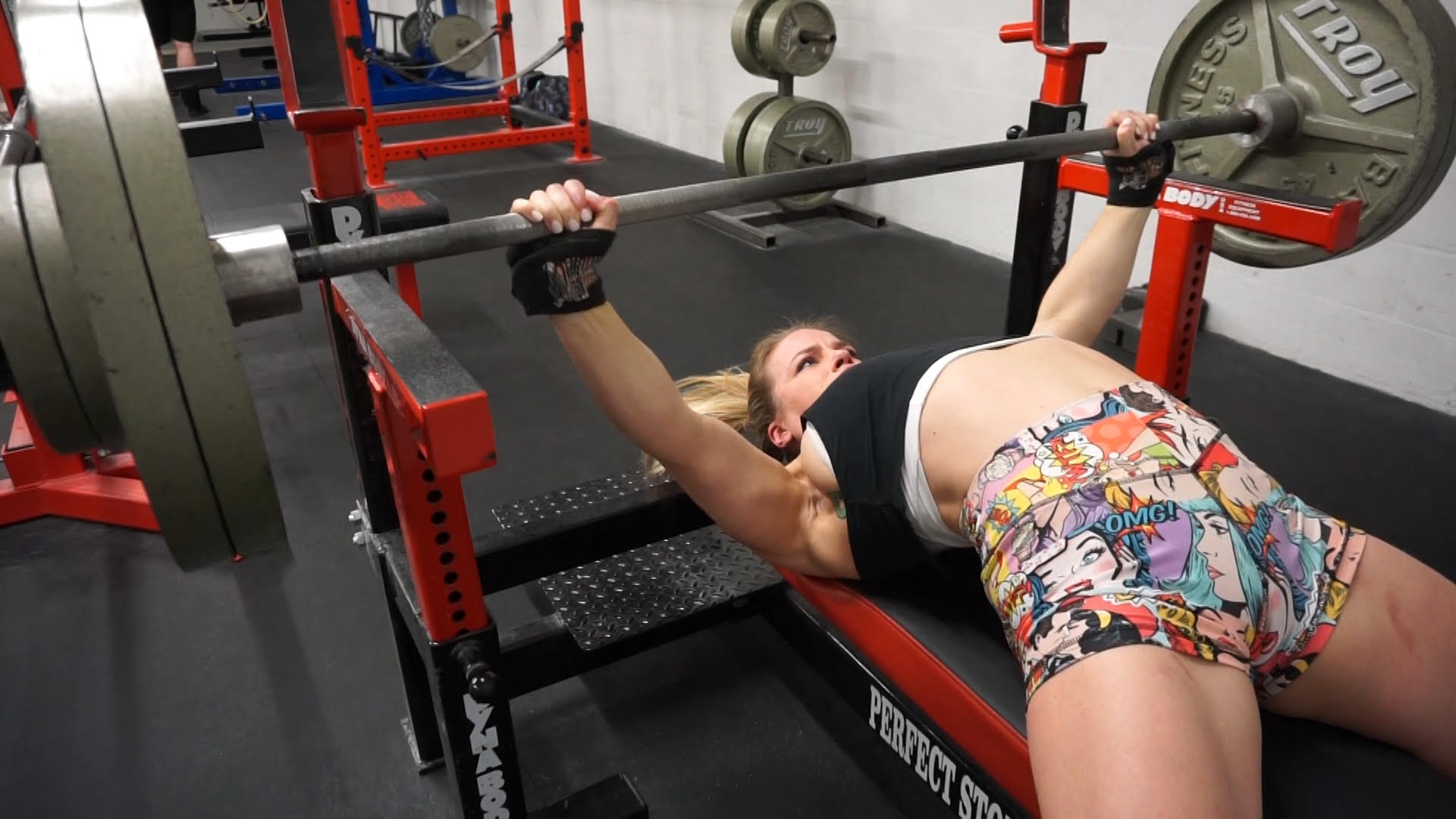 Every week my sternum gets a bit better. This is the first week where I've had next to no pain day-to-day and no pain during my training session.
Bench
Barx10
95x8
135x5
155x4x5
I really felt like my technique and speed was on par with when my bench was the strongest.
Machine rear delt fly
4x15
DB Tate Press
4x10
Banded shoulder rotations
4x25
15 mins treadmill walk
Loading Comments...