Light Bench - 7/1/2019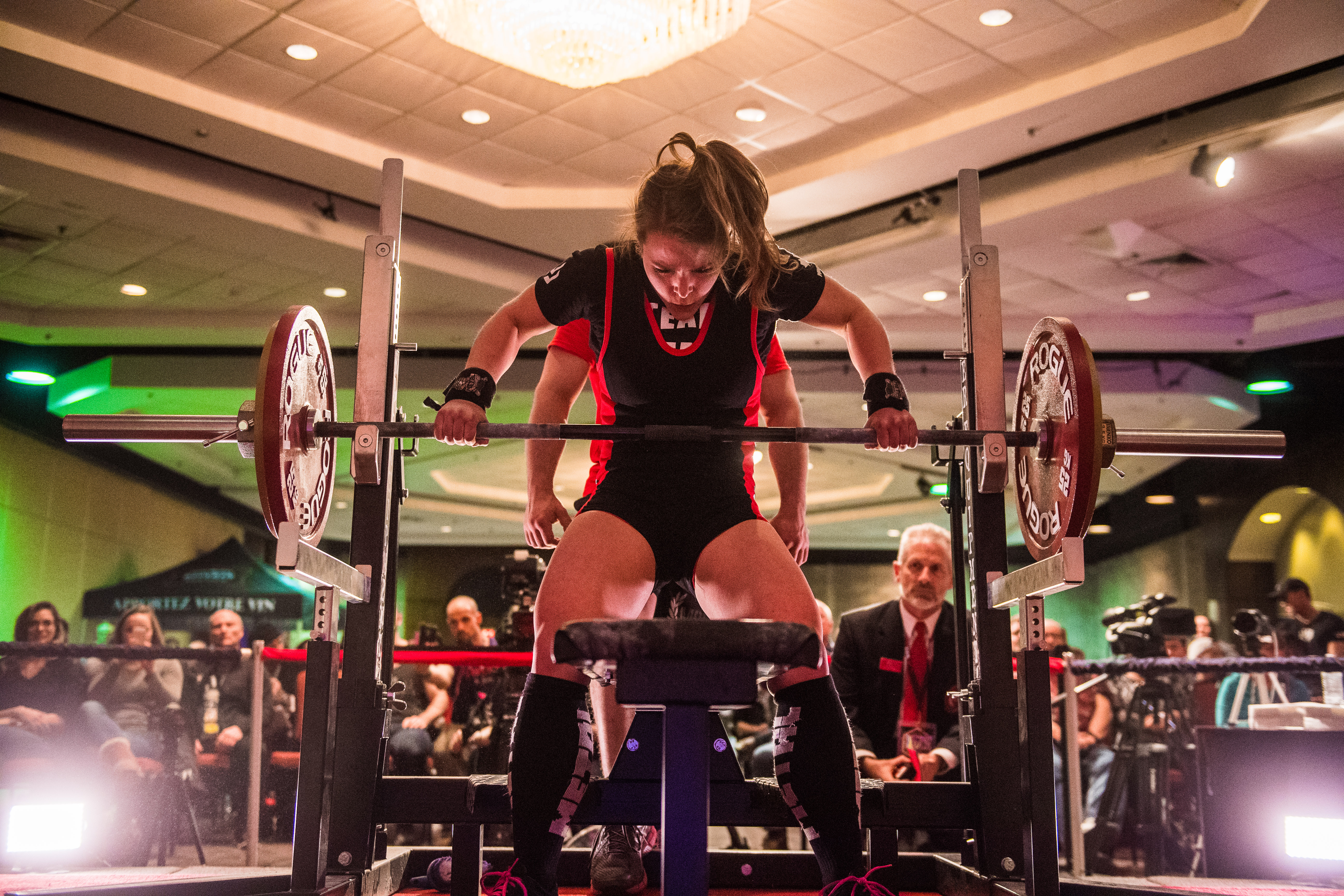 Seth and I trained light upper a day earlier than usual. We hit the road for Ohio the next day to visit EliteFTS. I wasn't feeling as recovered as I would like for this training session. Usually, we take a day off after our heavy weekend training. At least the session was light!
Bench
Barx10
95x8
135x5
155x5
DB shoulder rotations
4x15
Cable tricep extensions
4x15
DB Bicep curl
4x5
Wide grip face pull (spud ab strap)
4x15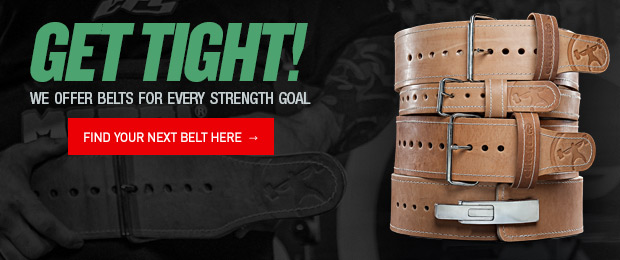 Loading Comments...