Light Squats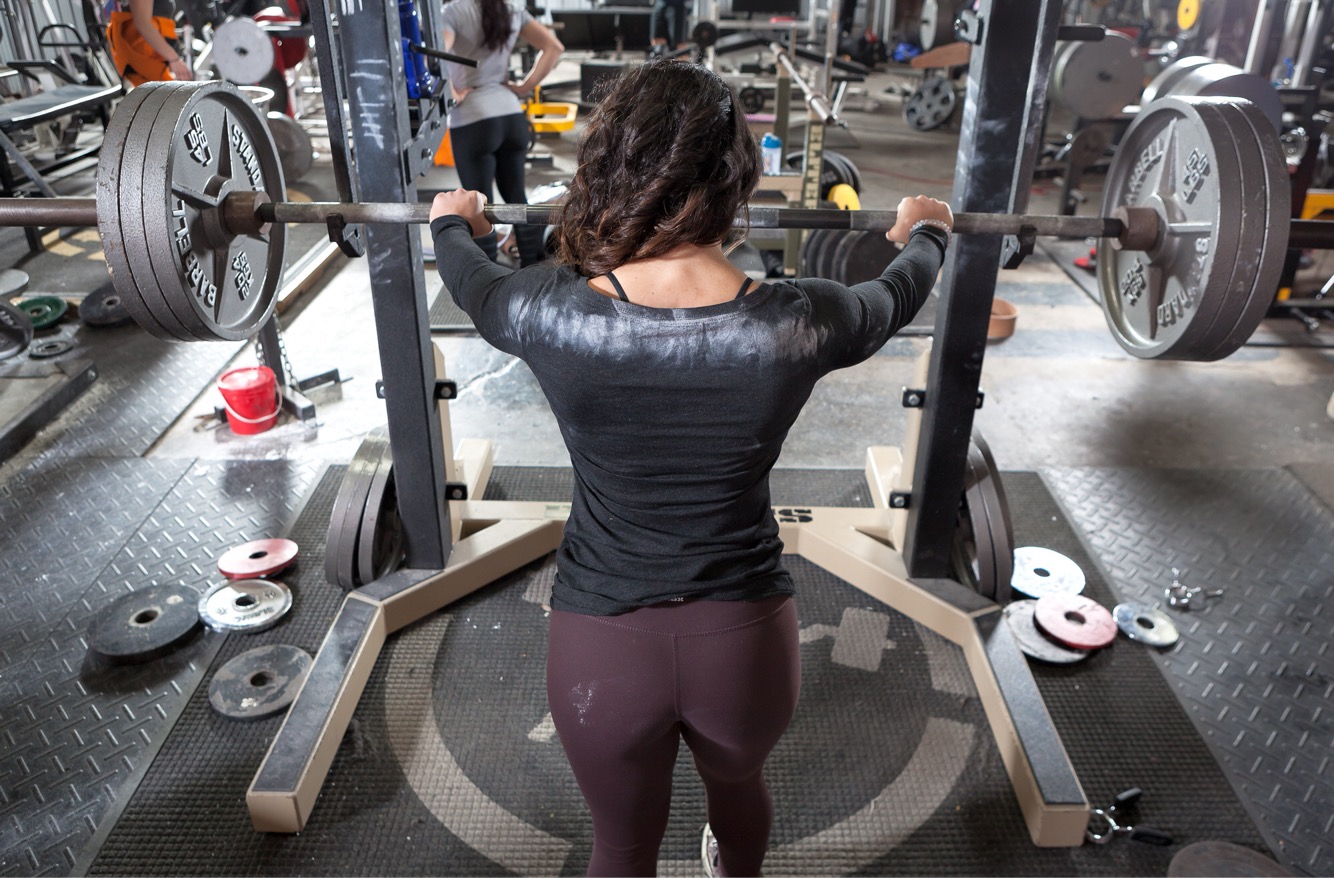 Warm up: foam roll / stretch / shoulder warm up
235lbs 10 x 1
Changes and cues I learned:
Proud chest
Setting up I used to dig my lats into the bar but the suit restricts me from doing that. In this case, less is more. I set my feet first then set up under the bar.
Arch through your back - big one for me. I kept imagining sitting back and arching my back but then I had a hard time keeping my hips under the bar. I set my feet first. Continuously twist them to get 'external rotation' and opening my hips up. Then I pull my lats down with a proud chest all while bracing.
Is that all?
reverse lunges 3 x 10/10 stationary foot on two mats 25lb FB
Pitshark squats 3 x 10 (2 plates each side)
Sleds 3 trips (heavy + slow)
Dball walks for core work 3 x trips
2 x failure band abductions
Loading Comments...