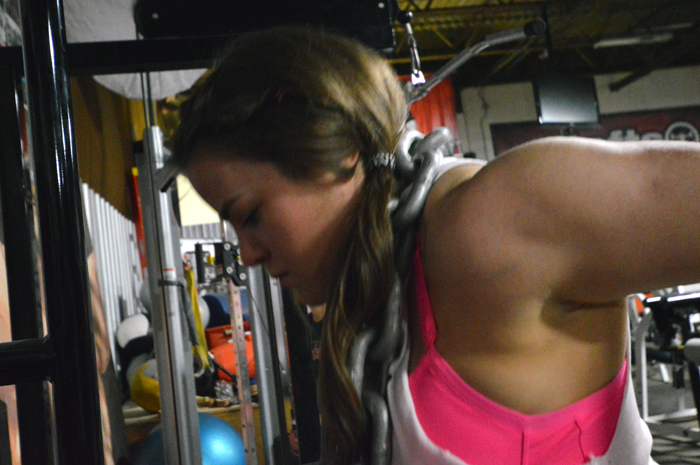 Light Squats
Easy, fast, no issues.
BarX10
95x8
135x5x3
185x5x5
Paused Bench
These moved really fast and have progressed a lot over even the past month.

45x8
95x5
120x5
135x3
150x5x5
[youtube=www.youtube.com/watch?v=Rw2Qqd2XD4E]
My shoulders were feeling really tight after benching, especially through the anterior delt and pec minor. I followed up benching with a ton of rear delt and upper back work, and plenty of stretching.