Low Box Cambered Bar Squat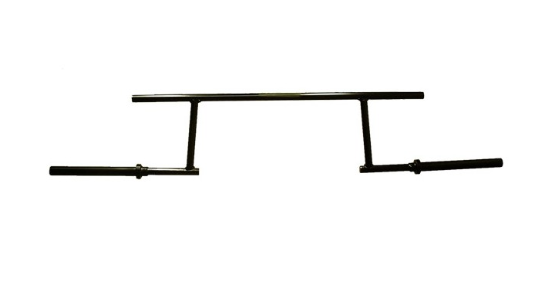 In an effort to build my back up, I am going to be rotating specialty bars for my squat days. As well as changing things up, like close stance low box, bands pulling forward, adding more good mornings etc.
Today I used the rackable cambered bar and the low setting on the elitefts squat box with a close stance:
Squat: (bar was 85 lbs, but mathed it as 45)
bar x5
135x5
225x5
275x3
315x1
365x1
405x1
It was pretty tough but I would have like to have taken 1 more a little heavier, but I was training alone. So, I decided to hit some extra volume.
225x5 x3 sets
superset
sled drag 3x30 yards down and back
Good mornings 3x5 @ 225
2x10 @ 135
Plank - 2 minutes
Loading Comments...