Lower Body - Deload Week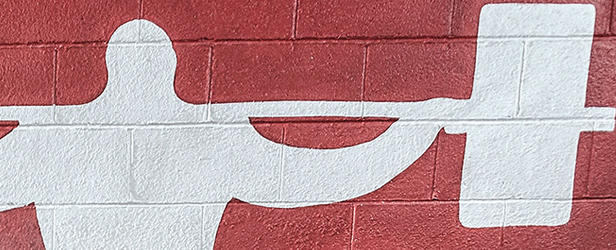 I am currently in an "off-season" phase focused on putting on some serious bodyweight while still getting stronger. I'm also raising an awesome infant boy, while still working, training and living life. My next competition will be the USS National Championship in late June where I'll be competing in the 220# class.
This week I'm on my deload week. Since I'm still training for size I've just lowered my intensity a bit and I'm still pushing the volume fairly hard during this deload. I also don't feel too beat up, so I don't feel the need to back off quite as much. Nothing too exciting today, just putting in some volume.
2.11.15
A. Squat
135x5
225x5
295x8
295x8
295x8
B1. GHRs
3 sets of 15
B2. Rollouts
3 sets of 15
Loading Comments...