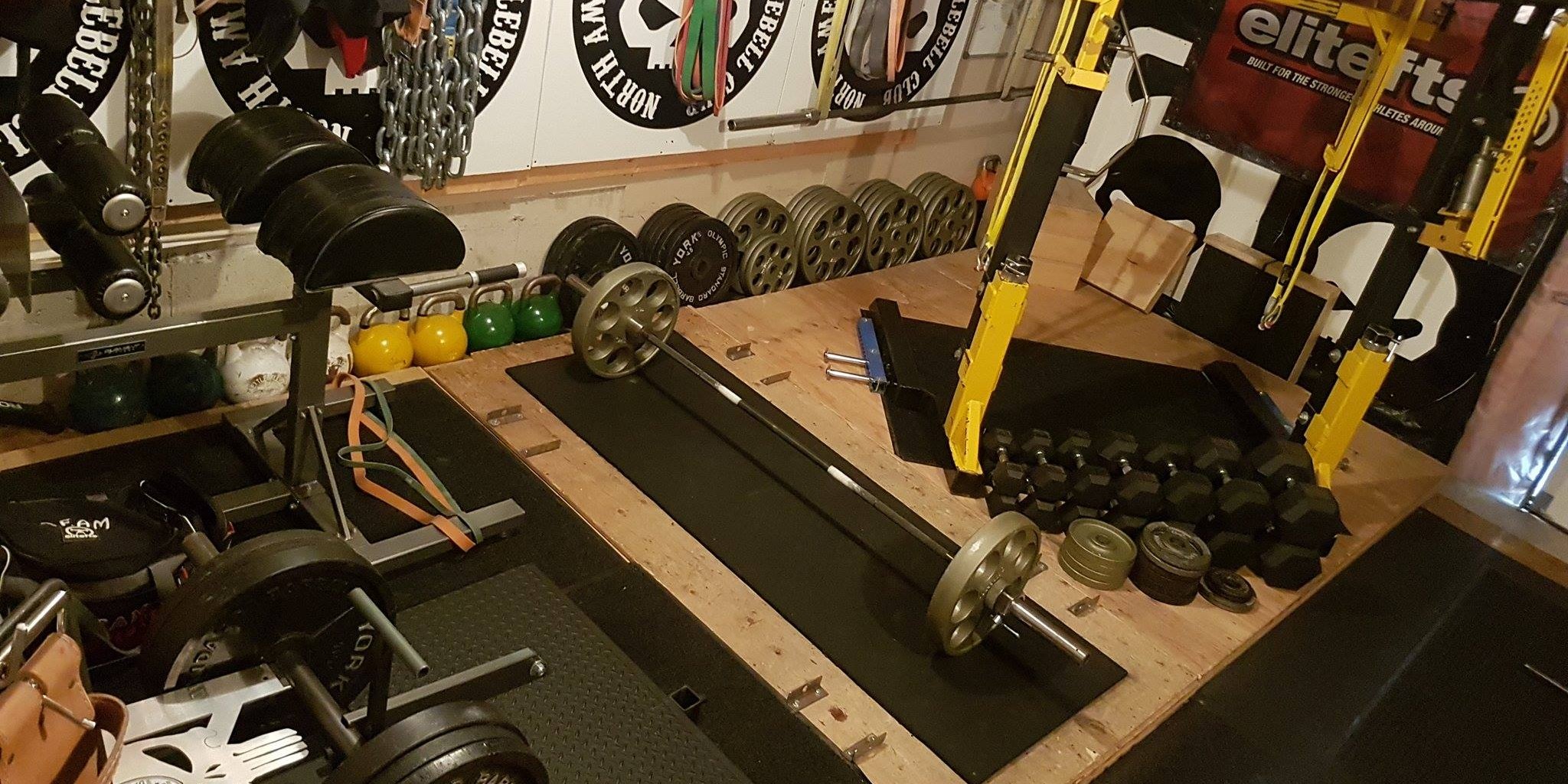 Ken gets called into work today for overtime and leaves me to train with his partner, great I say, bring it! Carri and I had our work cut out for us tonight.
BOX SQUATS WITH BANDS
166 LBS X 3
216 LBS X 1
216 + 100 LBS BAND TENSION AT TOP 2/2/2/2/2/2/2/2/2/2
DEADLIFTS
256 LBS X 1/1/1/1
306 LBS X 1/1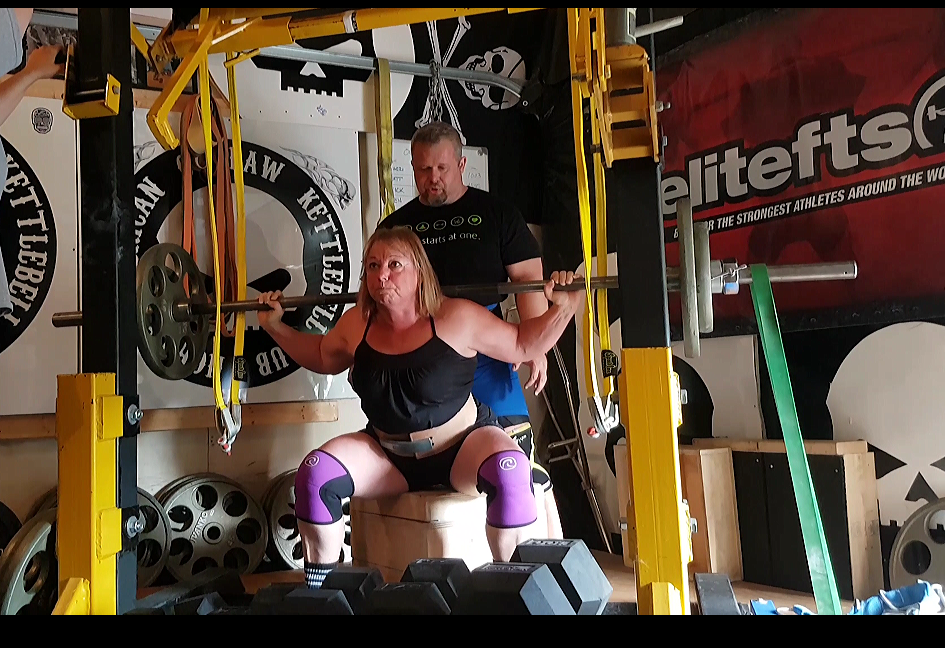 PARTIAL DEADLIFTS WITH HOLD
256 LBS X 3/3/3/3/3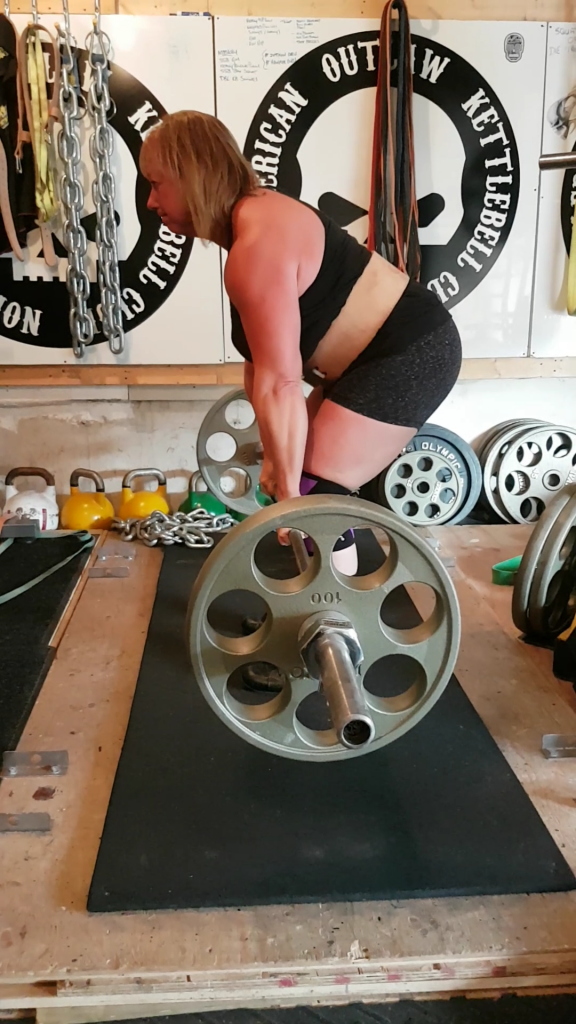 60 LB DUMB BELL ONE ARM HOLDS 30 SECS L/30 SECS R FOR 6 MINS (this was really hard and points out your weaknesses)
REVERSE HYPERS
210 LBS X 10/20/20/20/20 = 90 REPS
I am completely spent after this session. A huge thanks to Jamie Don for taking me out of my comfort zone and pushing my training to the next level. My lifts can only go up from training this hard. Feeling good with less than 11 weeks to go.
#teamoutlaw #teamelitefts #driven #strongher #livelearnpasson