Training at Kallas Barbell - Main Bench - 15 Weeks Out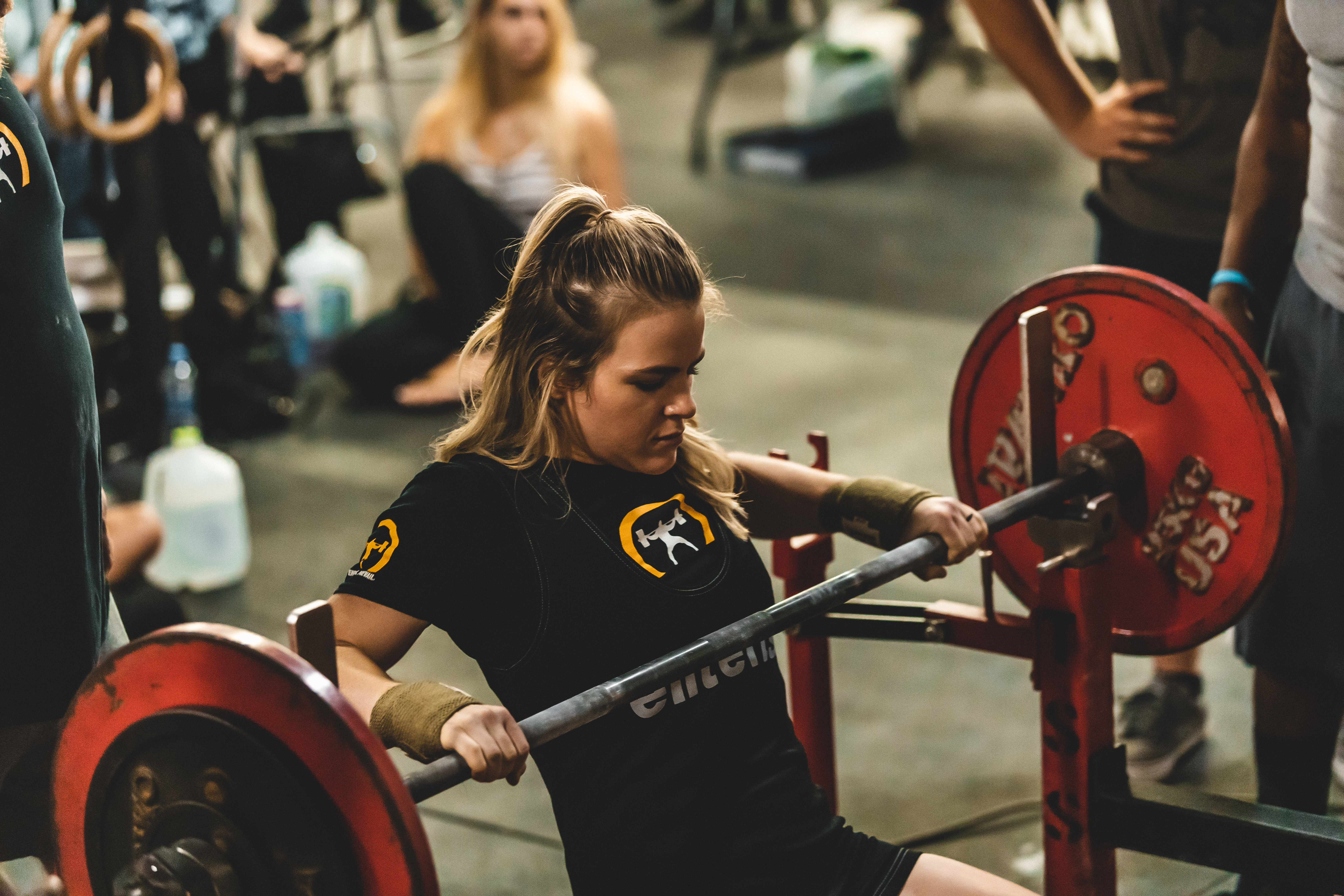 This session was the first time in close to a year that I felt strong during a bench session and had NO PAIN. I brought my grip out a finger wider than the very close grip I have been using over the last few weeks and felt much more stable. With the closer grip I was using before I had a tough time positioning my elbows both at the top and bottom of the movement. With my hands a finger wider I was able to move much more naturally and felt like I had an easier time locking out.
One board bench
Barx10
95x8
135x6
165x5
185x4
205x4
225x4
OK- THIS IS VERY EXCITING! I haven't been even close to this strong with 225lbs in far too long. I'm really feeling like I'm FINALLY moving in the right direction
JM Press
95x8
115x4x8
Front raises
4x15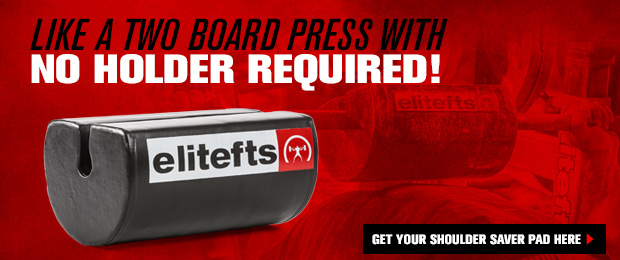 Loading Comments...