Main Bench - 18 Weeks Out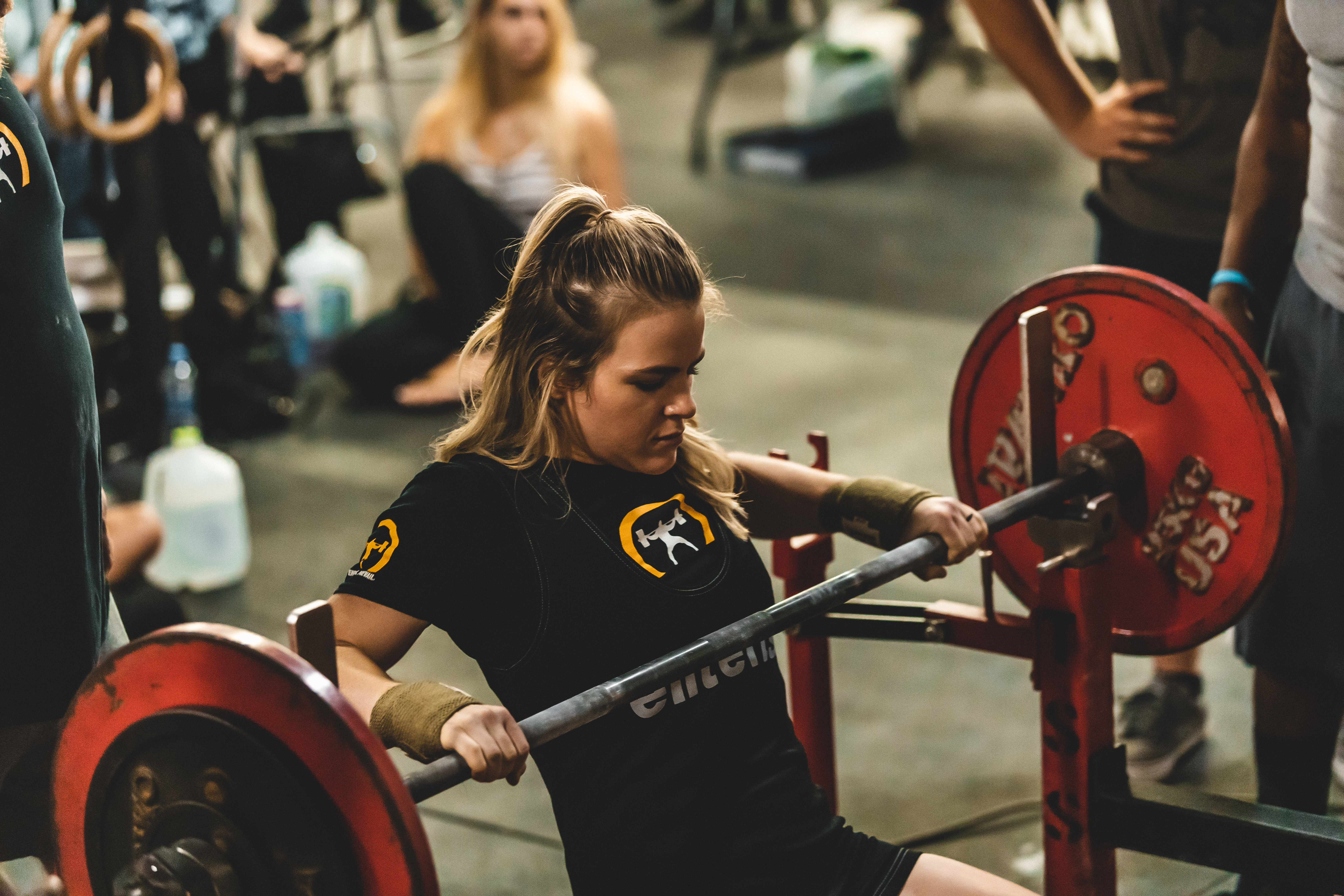 This was my first day going heavy with the new grip that I'm testing out. For those who didn't read it in my previous log, I'm switching to a closer grip to avoid aggravating my sternum.
It was a difficult day trying to find the groove. I'm used to bench feeling almost effortless in terms of execution, but now I feel like a total newbie. One main thing I will need to work on is pulling the bar out farther over my chest during the lift-off and my elbow position.
Bench
Barx10
95x8
135x5
165x3
2-Board
185x5
205x5
Loading Comments...