Main Bench- 2/26/2018 - With Video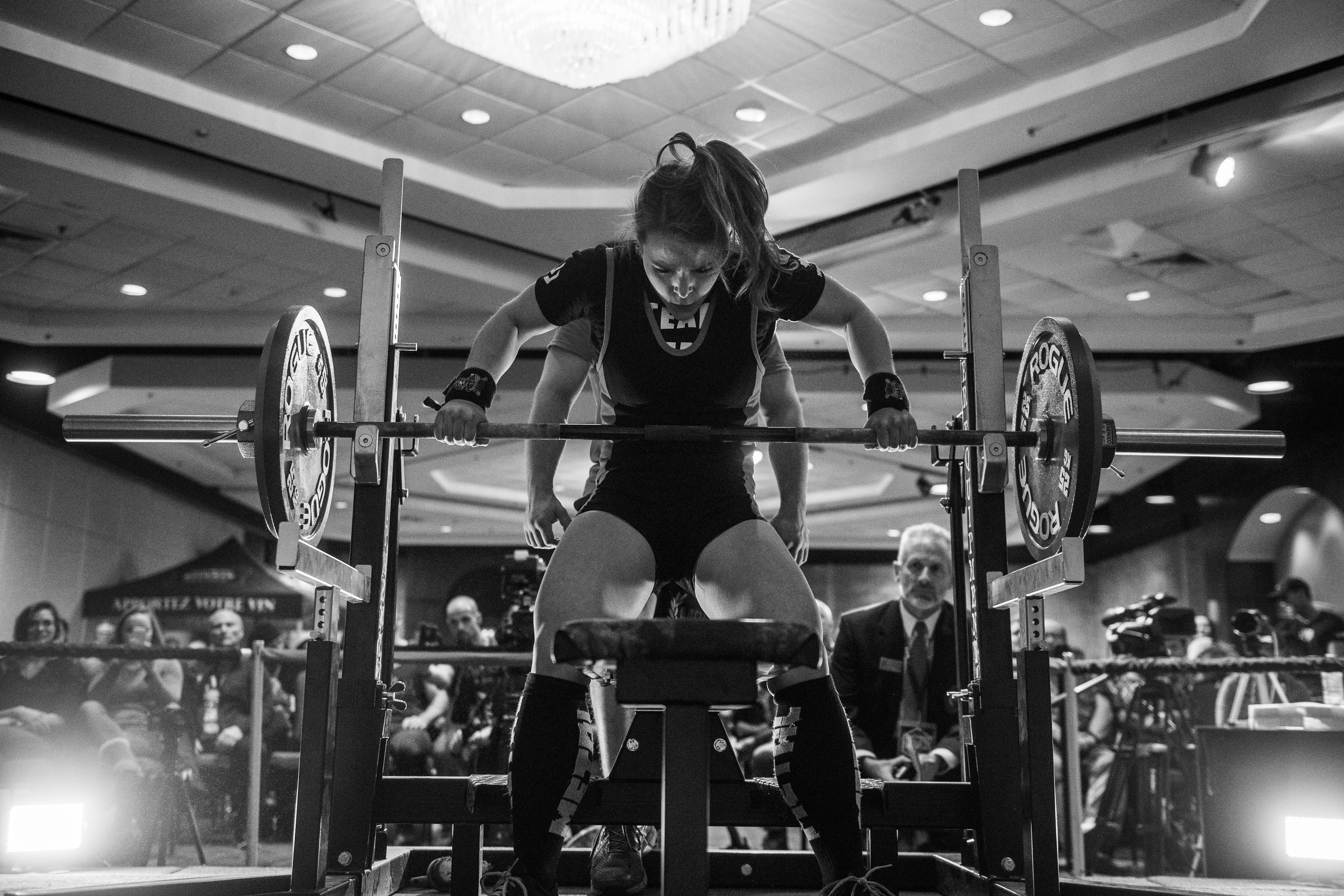 95x8
135x5
160x5
Pause 175x3
Pause 190x6x4sets
touch & go 190 AMRAP
Got 8 reps here, this is the first time I've had a problem with slipping on the bench from being too sweaty.. I just couldn't set my shoulders to lock in more reps. I guess I need to start chalking up for bench now!
Arm and shoulder fluff
Loading Comments...