Main Bench - 3 Weeks Out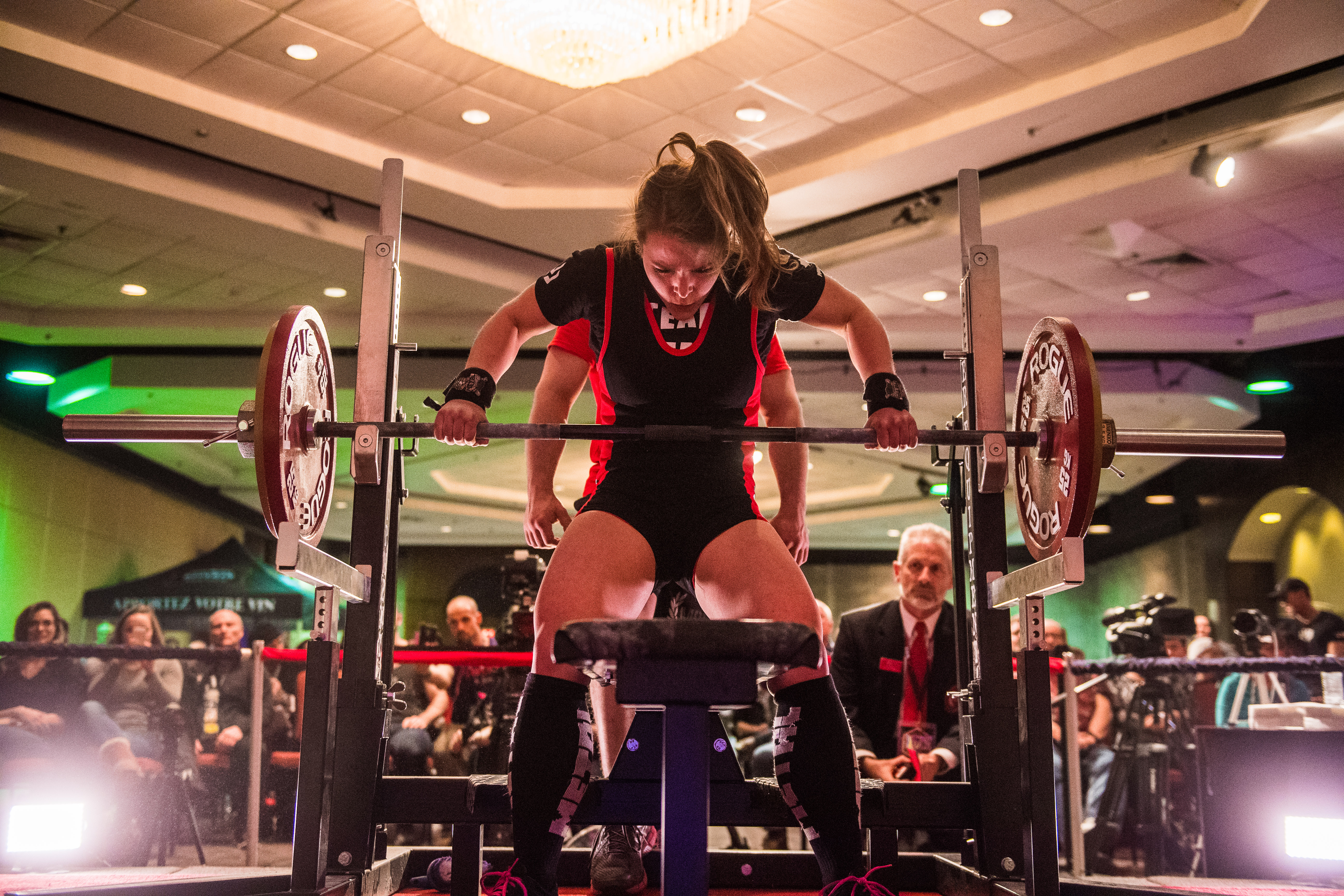 Today was the first day that I felt back to my normal strength in training since Nationals. The weight moved very steady and I had more in the tank.
95x8
115x5
145x5
180x3
205x3
220x4x3sets
Floor presses pauses with closer grip
185x3
205x3x3
JM Presses 4x8
Front plate raises 3x10
Band pull aparts 3x25
Rotator cuff cleans 3x15
Loading Comments...