Main Bench - 4/16/2018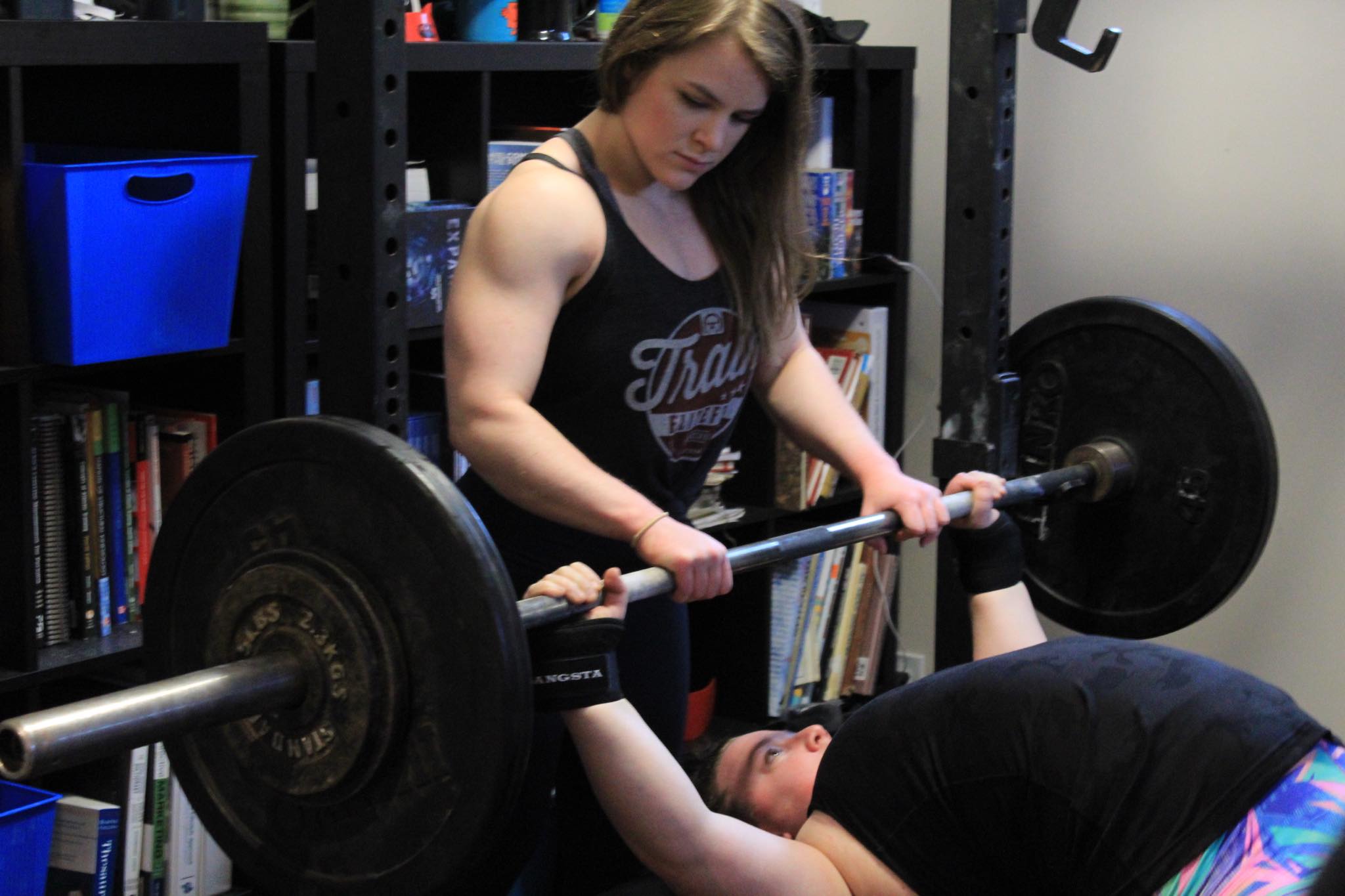 Spreading my wings
With some big life changes I made the decision to do my own programming leading up to my next meet for a few reasons. Things will be tight financially for a little while, and I have been wanting to try writing my own program for a while now. This has potential to be a great meet prep, I could also fall flat on my face. I'd rather try and fail then not try at all though.
The program will be very similar to what I've already been doing, keeping in what I know works, and making a few adjustments.
For bench work rep ranges will stay the same. I will be dropping back on my volume on main work, and adding in some board work. My bench was the strongest after I trained for an equipped bench meet and did a ton of board work. I plan on doing three weeks of two boards, backing off for one week, then three weeks to a one board.
Barx10
95x8
135x5
155x5
185x3
200x1
210x2x6
Two boards
225x3
245x2x3
Incline DB press
4x6
Overhead banded tricep ext
4x15
Spider walks w/micro mini
4 rounds
Loading Comments...