Main Bench - 4/23/2018 - With Video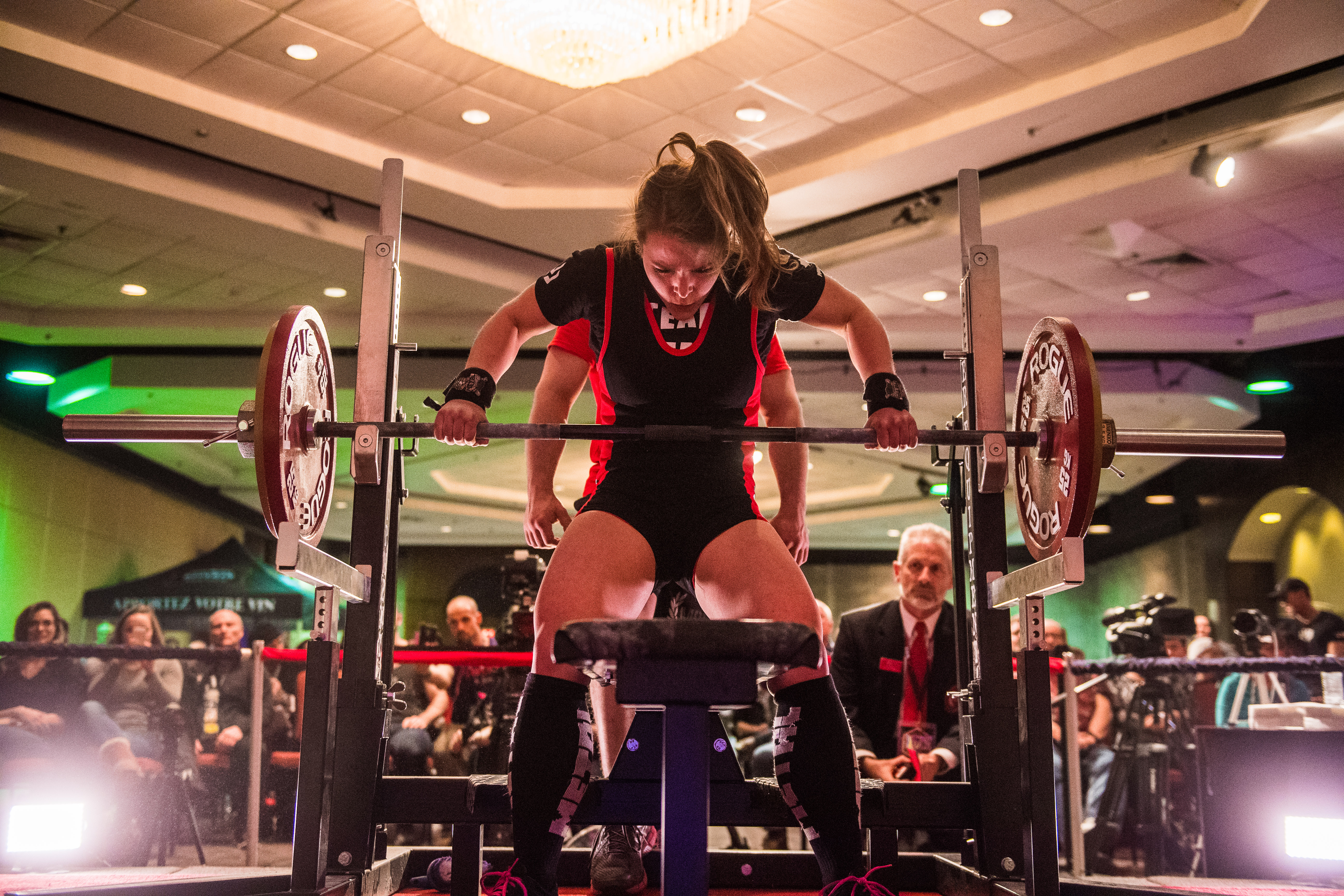 After reviewing video of when my bench was the strongest I realized I needed to work on arching harder. The past two weeks I spent an extra minute or two working on gaining a bit of extra range through my thoracic spine and was able to sit my traps harder on the bench. I find this really helps me set my shoulders, and really makes it easy to feel like I'm rowing the bar in and use my lats.
It also made it easier to lock my hips into the bench and really keep my lower body tight enough to not feel the need to drive my hips off the bench.
Barx10
95x8
135x5
155x5
185x2
205x1
215x2x5
Two board
255x3x2
Incline DB
4x6
Worked up to 65lbs
Overhead banded tricep ext
4x15
Spider walks x4
Loading Comments...