Main Bench - 7 Weeks out - CPF Tournament of Champions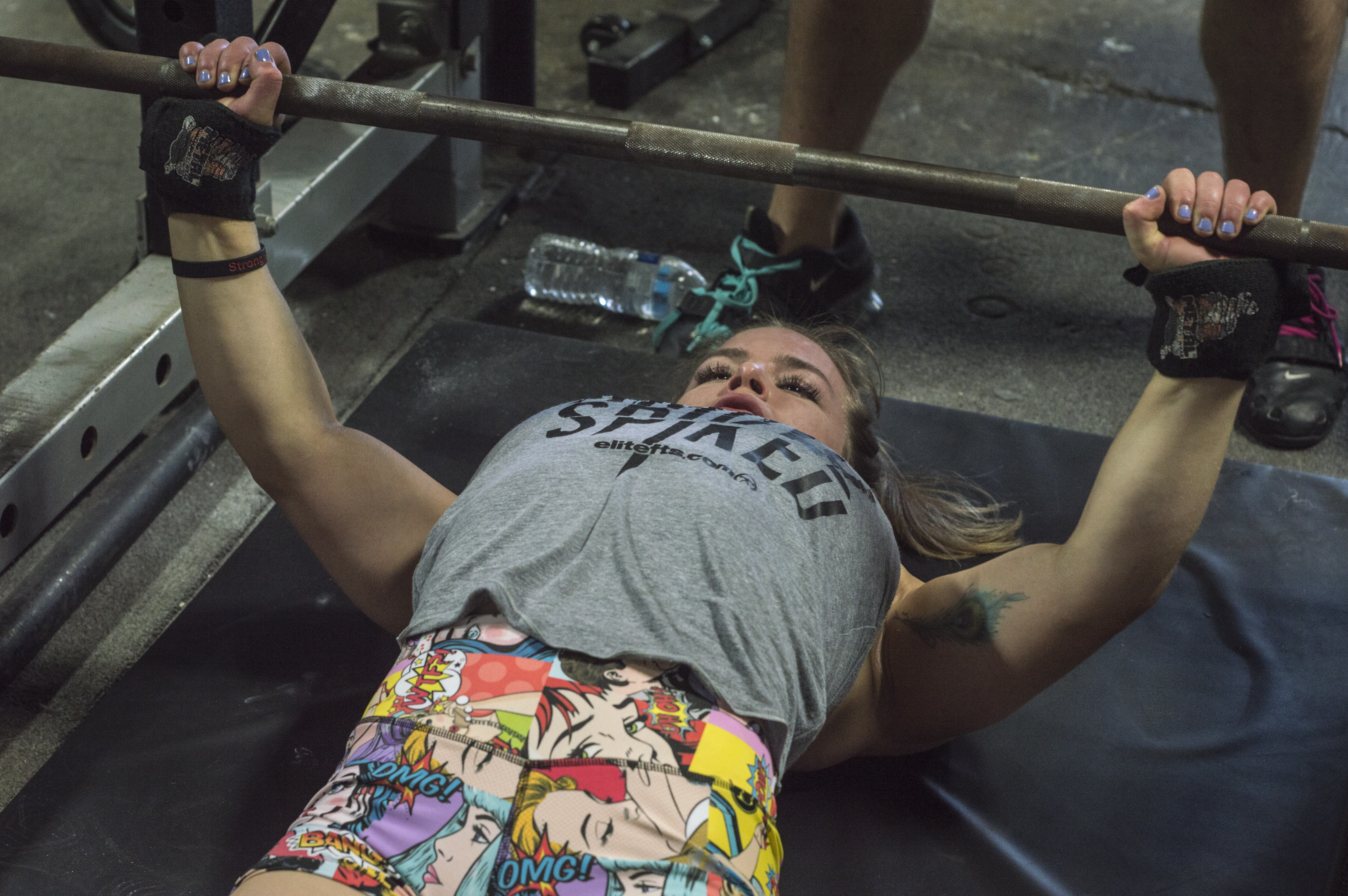 Building back after a shoulder/neck issue that's bugged me the last few weeks. This was the first bench day in some time that I haven't been worried about my right shoulder holding up. This training has me feeling much more confident in my bench for this meet.
Monday Bench
95x8
125x5
145x5
175x4
195x3
215x5repsx4sets
Fat bar tricep extensions 3x12
Band pull aparts 3x25
Rotator cuff cleans 3x15
Loading Comments...