Main Bench - 8 Weeks Out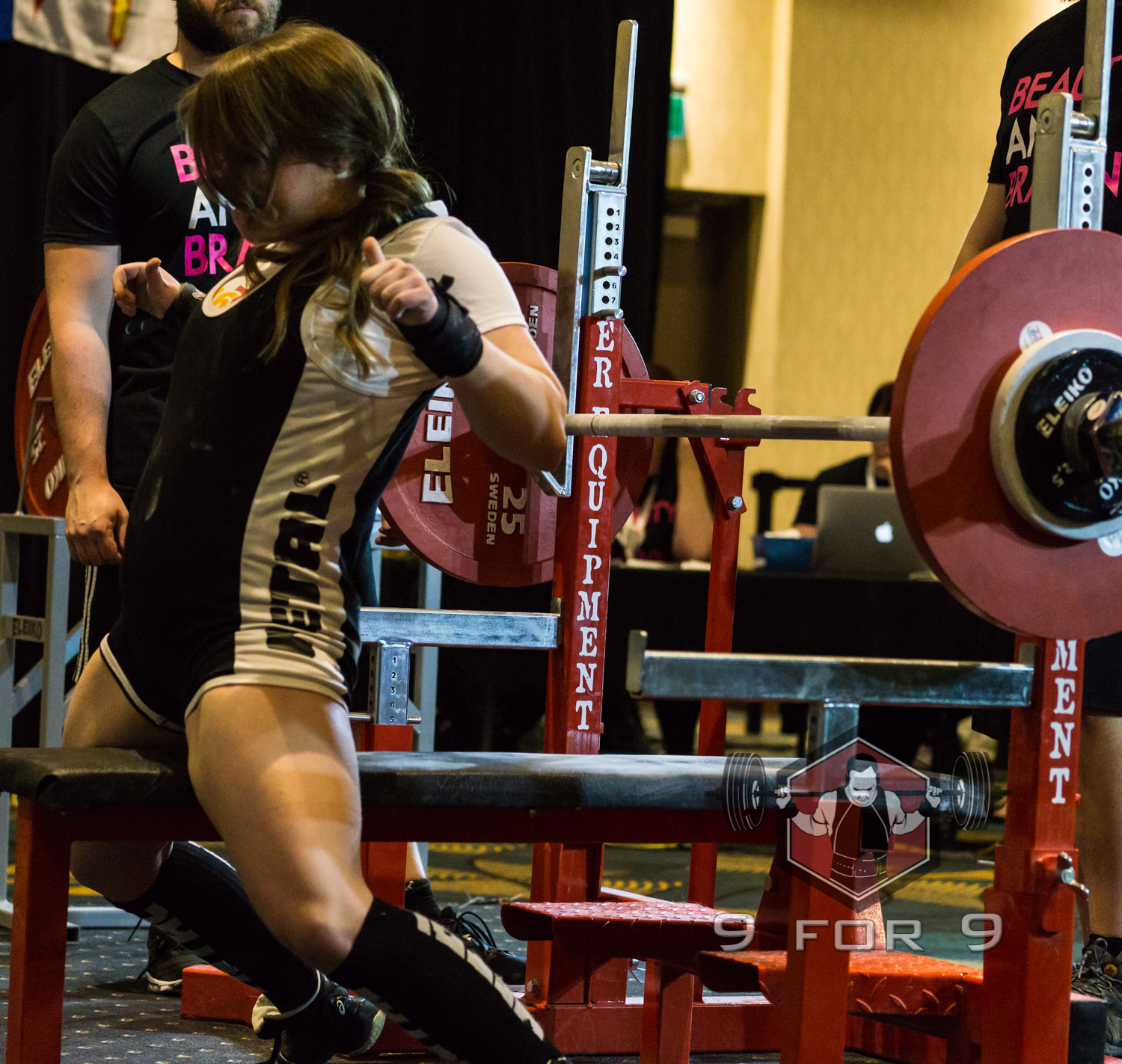 This was hands down the best bench session I've had in weeks. I finally felt like i had my groove back. I realized that I haven't been loading my lats as much as usual during the eccentric portion of the bench. As soon as I fixed this everything felt smooth again.
Monday Bench
95x8
125x5
145x5
165x4
185x3
200x2
215x5x5sets
Front raises 3x12
Band pull aparts 3x25
Rotator cuff cleans 3x15
Loading Comments...