Main Bench - 8 Weeks Out - CPF Tournament of Champions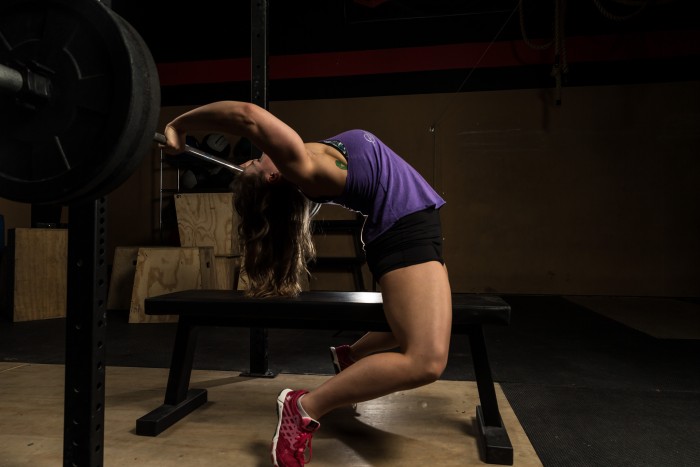 Pain through my right neck/shoulder is getting better, I still feel a bit off but not like I'll tear anything off kinda pain. I was happy to see my reps look more consistent and was able to keep my hips on the bench. Steve had me widen my feet and that's made a big difference.
Monday Bench
95x8
125x5
145x5
170x4
185x3
205x6repsx4 sets
Band pull aparts 3x25
Rotator cuff cleans 3x15
Loading Comments...