Main Bench and Squat - 2 Weeks Out - With Video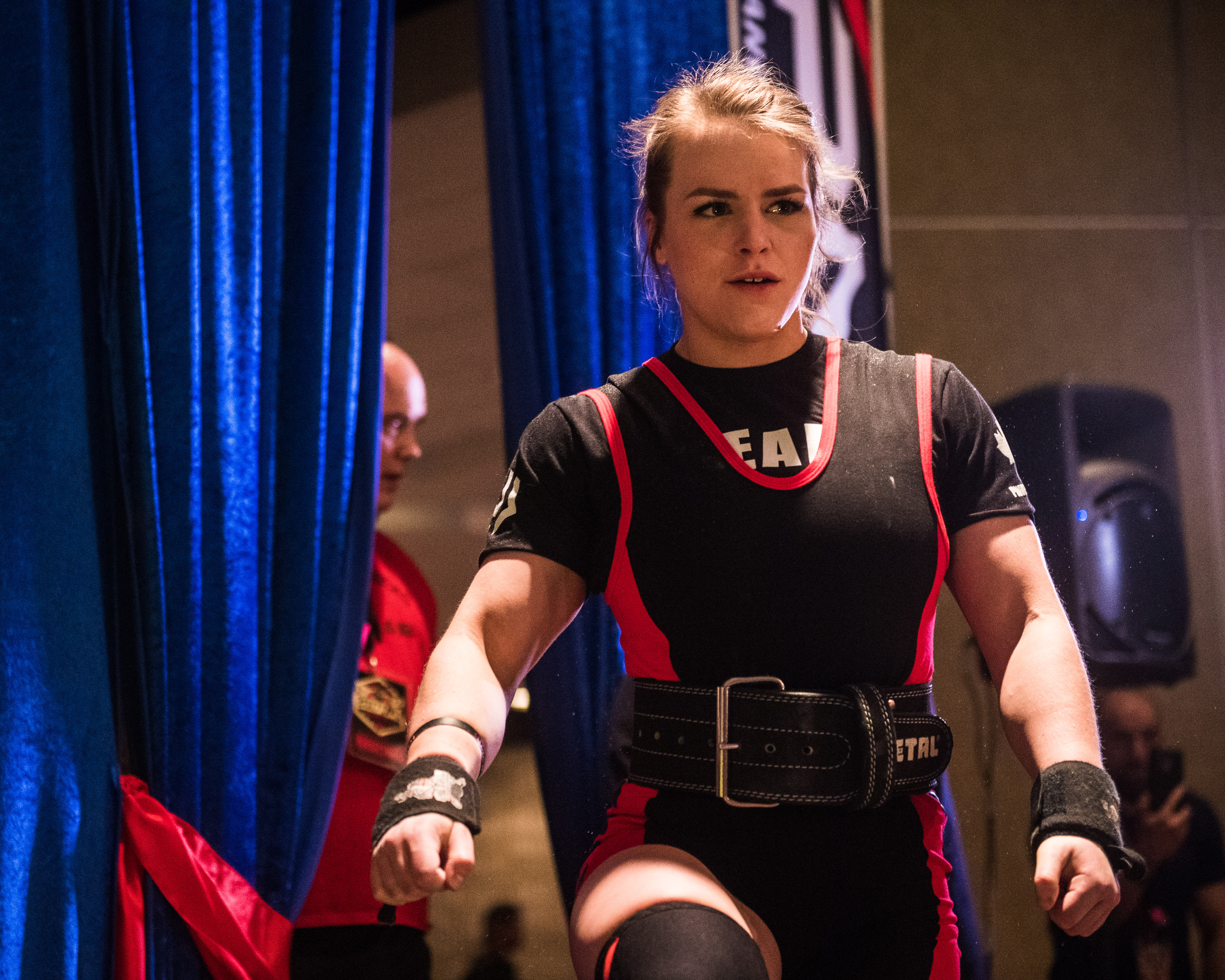 These training sessions were by far my strongest since Nationals. I have been working long hours because of my time away from work and the holiday weekend and I'm finding myself getting moody and feeling a little run down mentally.  I've pushed through far worse and I know I just need to keep things rolling along until my flight to Texas. I'm really looking forward to relaxing, eating, and getting my head straight for 2 days before I compete.
Monday Bench
95x8
115x5
145x5
180x3
205x3
225x4x3sets
Floor presses pauses with closer grip
185x3
210x3x3


Tuesday Squat
135x5
190x3
225x3
Belt on
245x2
285x1
305x3x2sets
Pause squats
225x4x3
Loading Comments...