Main Bench and Squat - 2 Weeks Out - With Video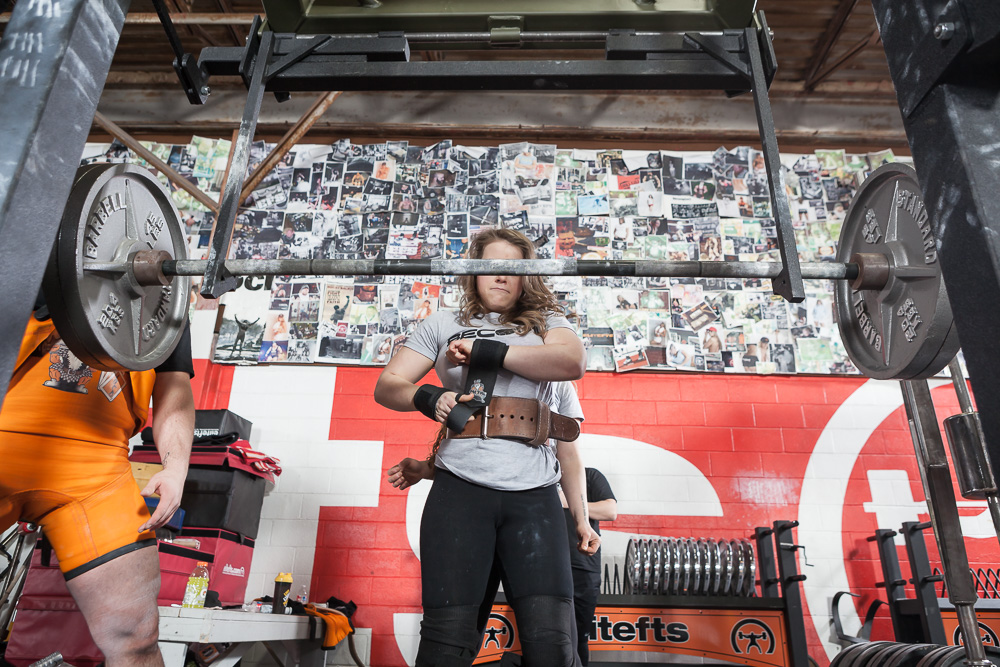 Nothing like a great peak weak to cap off a great training cycle! These sessions were the heaviest I've done in the gym, and are leaving me feeling pretty confident going into Nationals.
Monday Bench
95x8
115x5
145x5
180x3
200x3
220x1
240x2
230x2
220x2x2
185x12
Shoulder and tricep fluff stuff to finish

Tuesday Squat
135x5
190x3
225x3
Belt on
260x1
290x1
315x1
330x2
315x3
Pause squats
245x3
260x3
Loading Comments...