Main Bench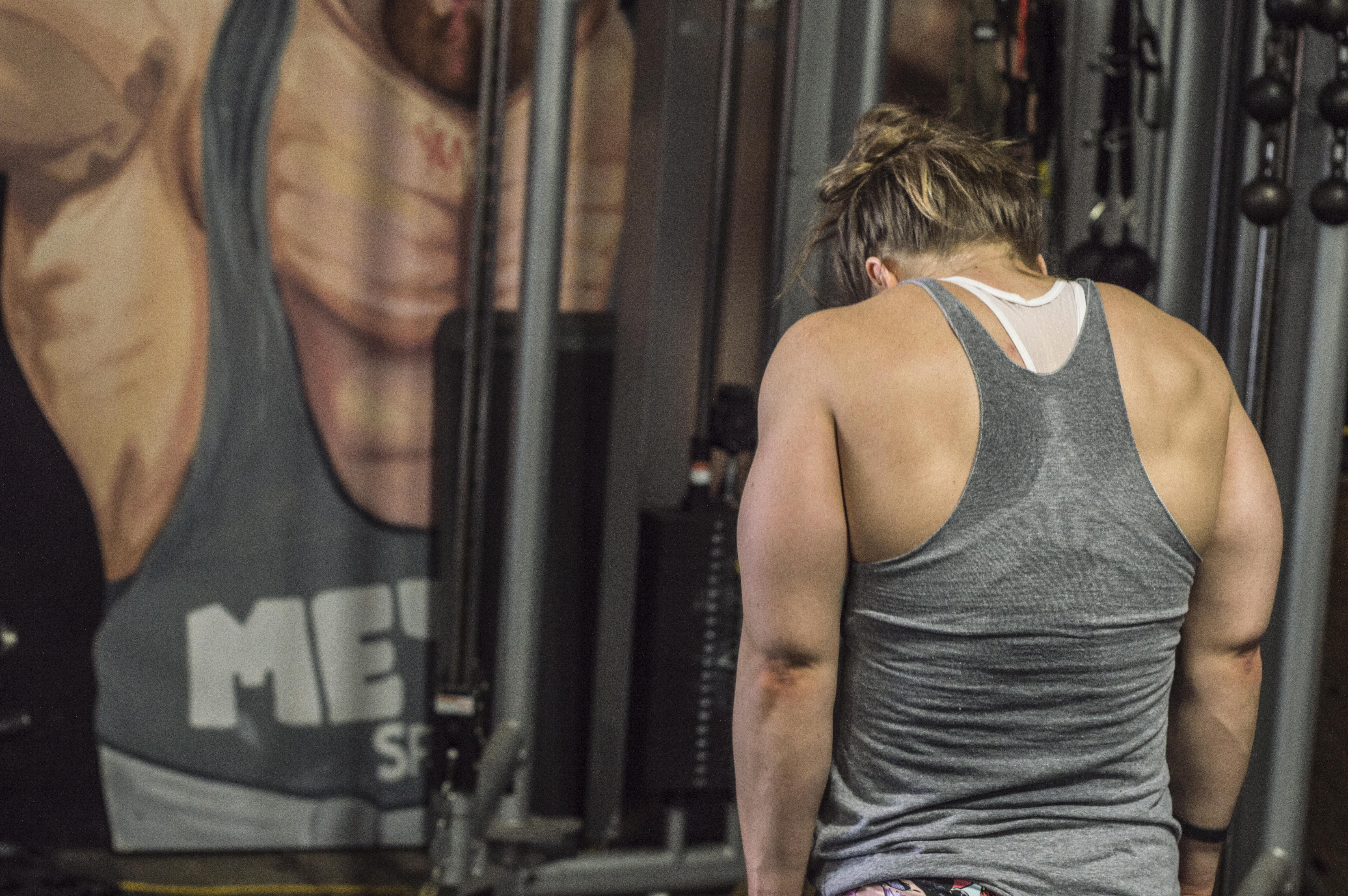 Dropped the weight down since last week I missed reps on two of my sets. I was happy to hit 10 on all four sets today (8-10 rep range). The weight felt good, after a good MFR treatment and focusing on lighter on those rows saturday my shoulder is feeling really good. I'm feeling confident again.
Monday Bench
95x8
125x5
145x5
165x4
180x10x4sets
Lying tricep ext 7x8
3D band pull aparts 4x8
GHR sit ups 3x10
Band pull aparts 3x25
Rotator cuff cleans 3x15,
Loading Comments...