Main Deadlift - 2 Weeks out from IPF Bench Worlds - With Video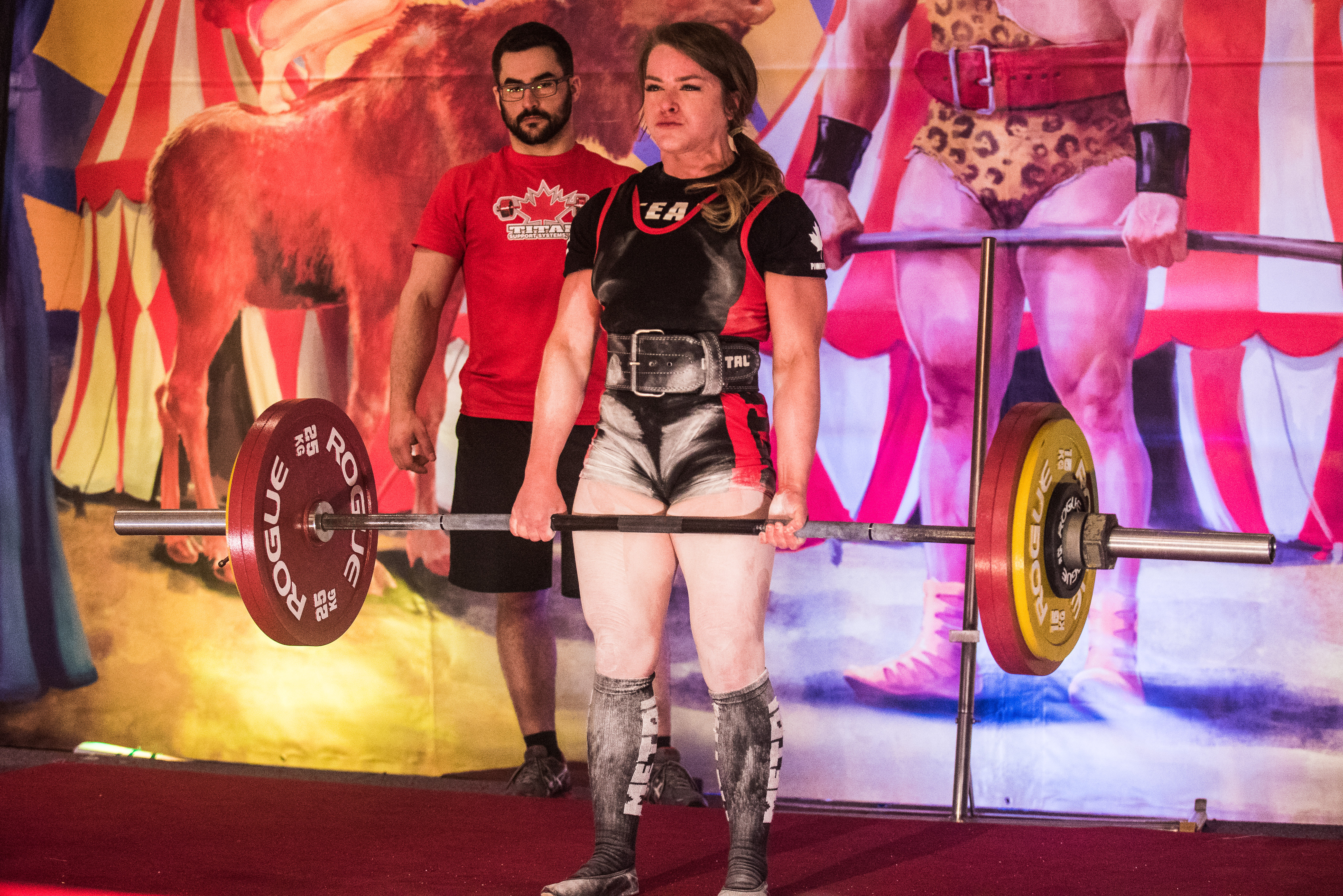 A repeat from last week. Weight moved easy, I was able to control the bottom range much better than if the weight had been heavier.
Conventional Deadlift
135x5
135x3
225x4
275x2
315x3x3
GHR 5X10
Upperback 6-8 sets 10-12 reps
Loading Comments...