Main Deadlift - 3/2/2018 - Rack Pulls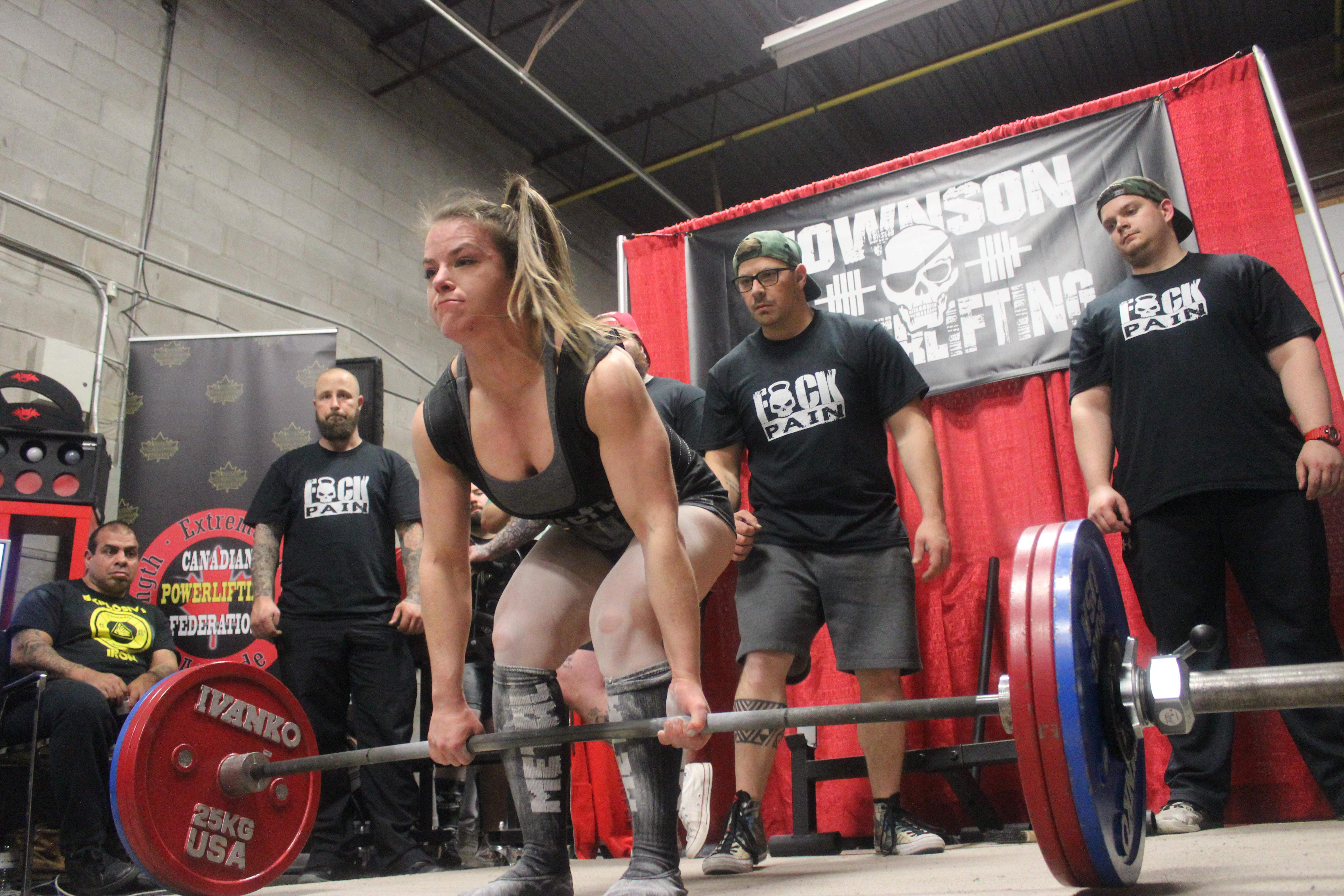 This session was done in Toronto at Fortis Fitness while I was in town coaching some of my lifters. Finding the right height for these was a little weird, and had to make adjustments as I went, but still felt strong.
Rack pulls slightly above the knee
135x5
225x5
315x3
355x3
395x2
420x3
445x3x2sets
Loading Comments...