Main Deadlift - 4/21/2018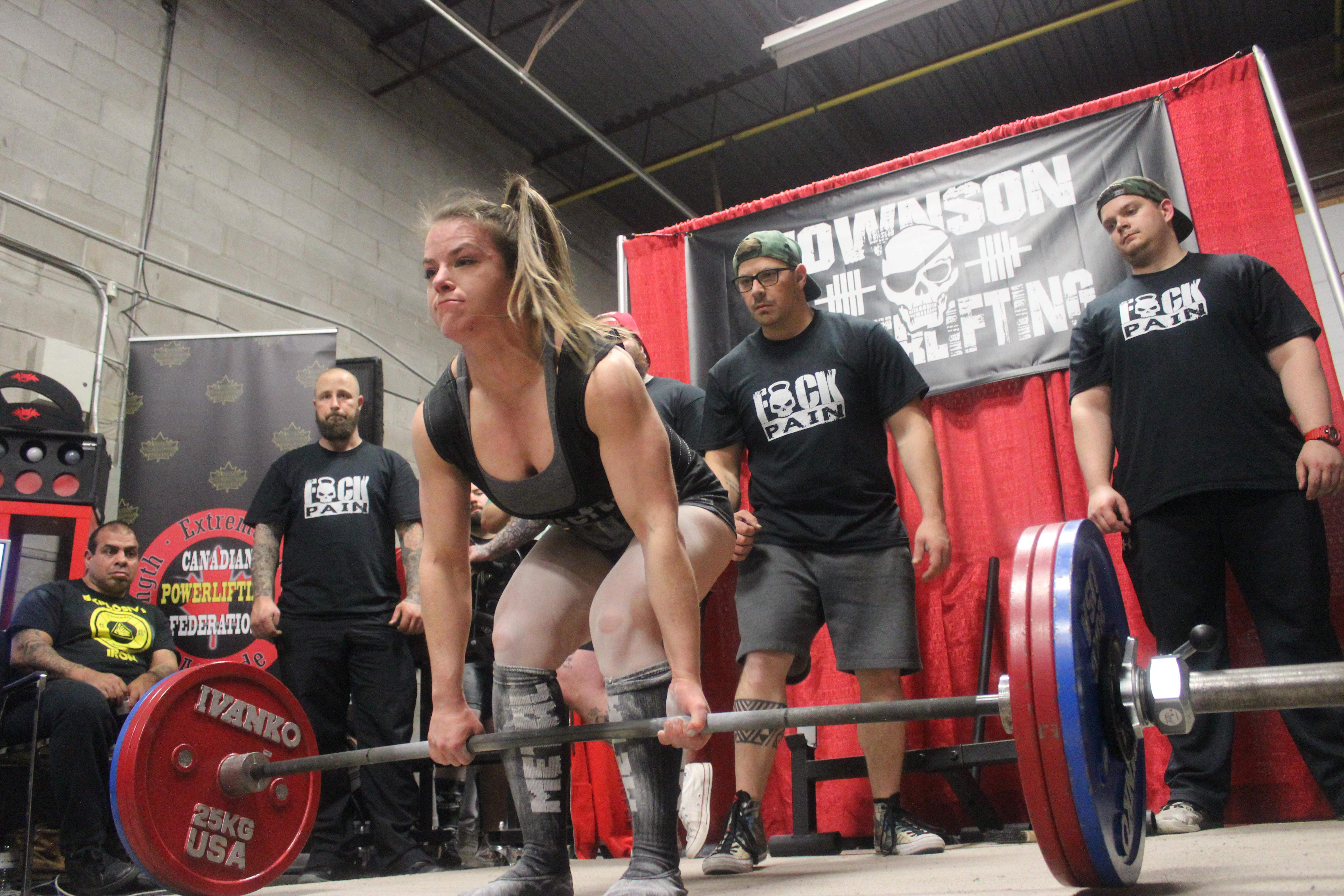 I have been wanting to try training my deadlift dead stop for a long time. I have been doing touch and go deads in my training under Goggins for the last few years, and while I think it made me stronger, I also feel like I need more first reps, more chances to practice pulling like in competition.
First top set I had no clue what I was doing, mostly ended up looking like a paused touch and go deadlift. Second set I kinda figured it out on the first few reps, but got sloppy on the last few since I'm used to creating my tightness at the top during touch and go deads.
I think this will be a good change for the next little while. I was really pleased with how fast 345 came off the floor, but still needs work technique wise.
135x5
185x5
225x3
275x2
315x1
345x2x4-5
335x5
Kbell row
4x12
GHR
4x12
Banded shrugs
4x15
Mcgill crunch w/3 sec hold
4x5/side
Loading Comments...