Main Deadlift - 5 Weeks out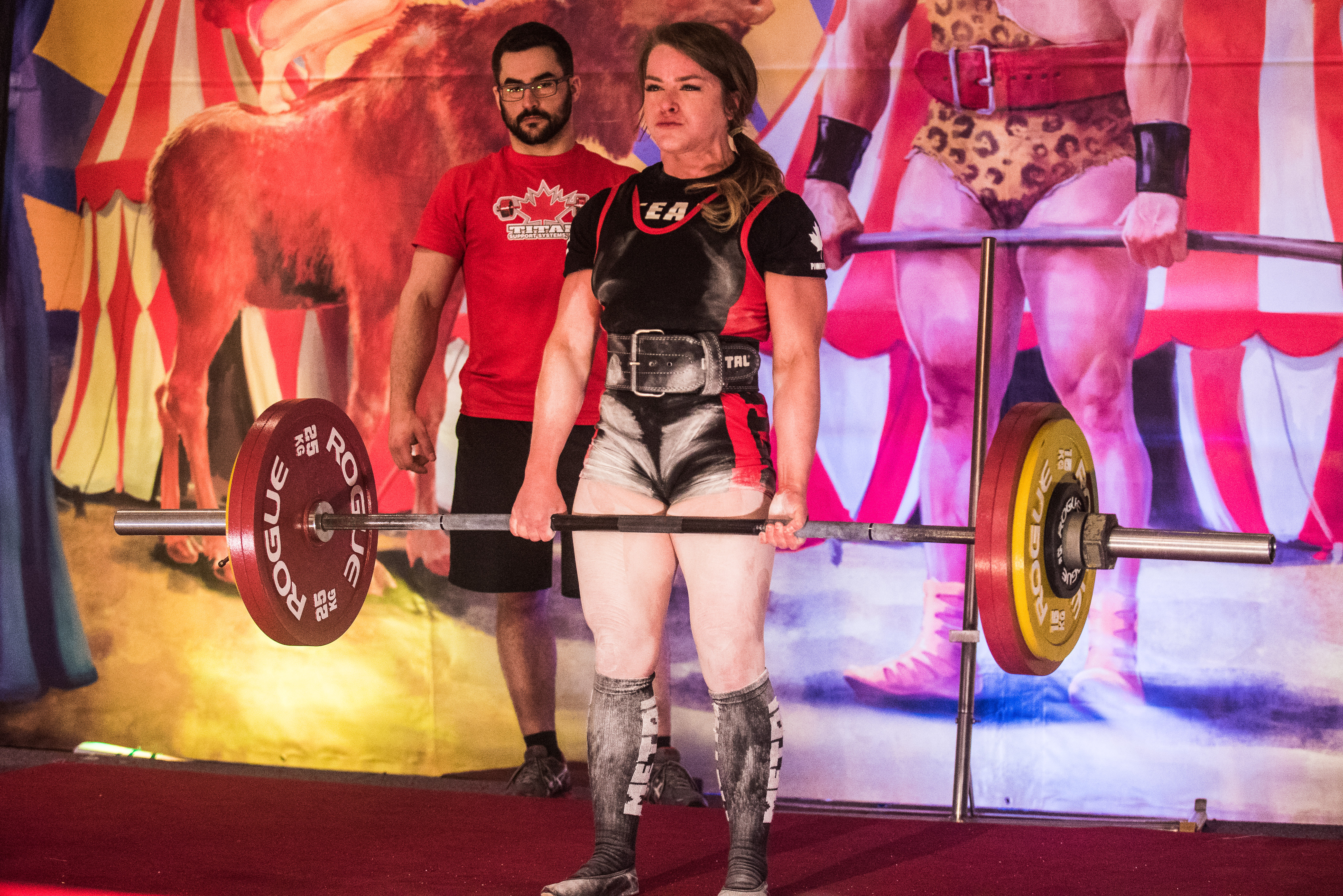 I had my pal Seth visiting from Alberta this weekend to train and show him around Ottawa. I was happy to have him around for training even though he was slightly broken and couldn't train hard. Overall I'm happy with this training session. 335 is feeling easier than ever, but it seems like focusing on one thing (making my arms long) made me forget about the eye/neck tracking Steve has had me working on. My neck flared up after one set so I decided to call it instead of doing a second set. I feel like I have a lot more power off the floor than any of my previous training cycles... This makes me excited to see what I have in me.
Deadlift
135x5
185x3
225x2
275x2
315x1
335x4
GSLDL 5x6x115
GHR4x10
Deadlift stance single arm row 65lbsx6

Loading Comments...