Main Deadlift - 5 Weeks Out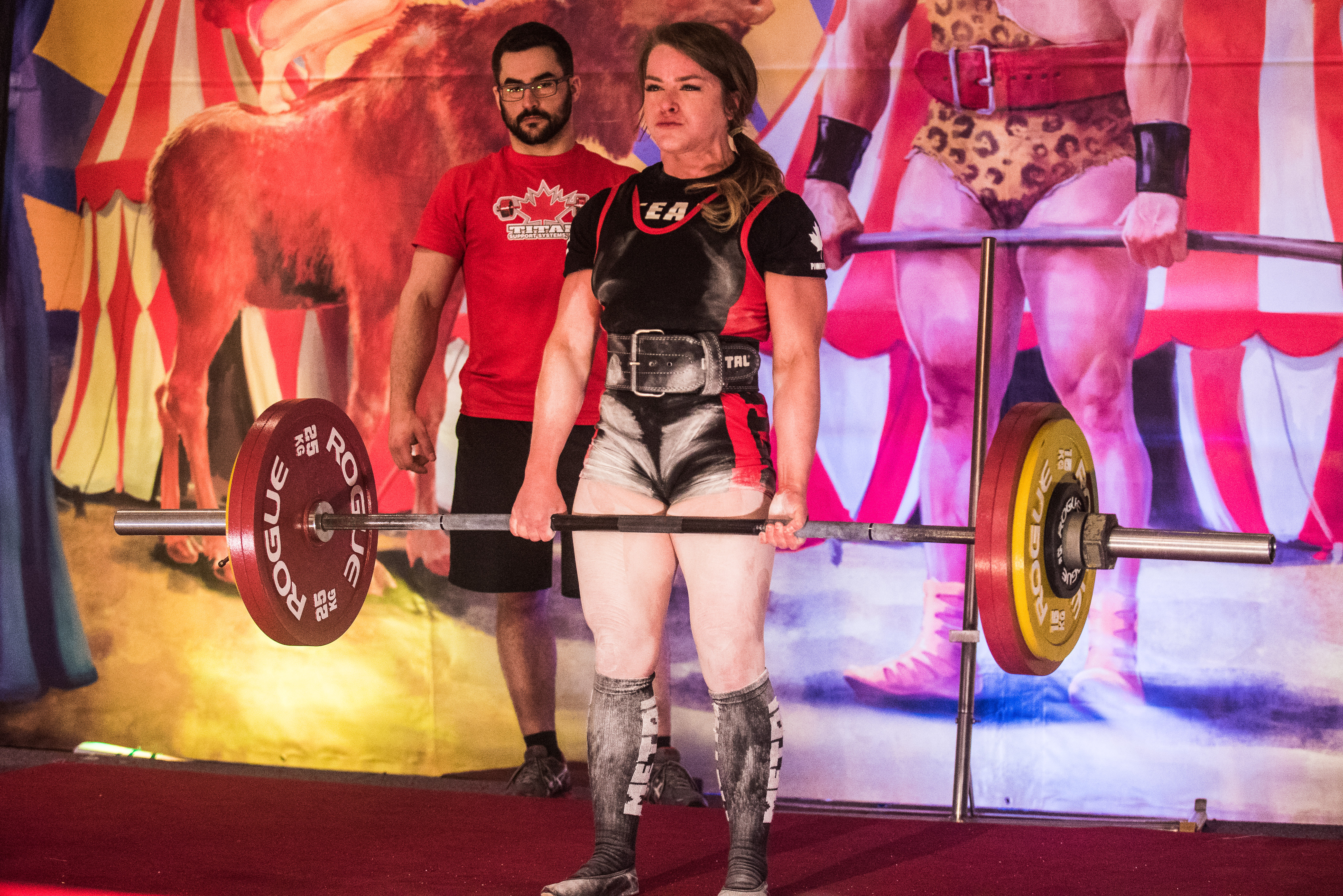 Do you want to know how the session was supposed to go, or how it actually went?
Actually went eh?
So I was supposed to work up to a PR deadlift of 375 for a double. While my last warm up with 354 moved well with just a little shake on the way up, I couldn't move 375 more than a couple of inches off the floor. I messaged Steve but he didn't see in time, so I decided to drop back to 354 for a double. I hit the double, but man was it a grind.
Saturday Deadlift
135x5
205x3
255x2
285x1
315x1
354x1
374x1-2-miss
354x2
GSLDL 5x6x115
GHR4x10
Heavy pull downs 4x6-10x160lbs
Loading Comments...